LEVITUS ADVERTISING AGENCY
AN INTEGRATED MARKETING/PRINT MANAGEMENT AGENCY IN LONDON
Welcome to Levitus LTD, an integrated marketing/print management agency designed to give you the best development process to win new business through our integrated marketing solutions, leaflet distribution, email marketing and and unique design, account management processes. We hope you enjoy looking around our website. If you like what you see, please drop us a line..!
We offer a wide range of digital marketing services including search engine optimisation (SEO), social media marketing, content marketing, email marketing and digital advertising. We also provide marketing automation solutions to optimise the sales pipeline to maximise conversion and optimise lifetime value.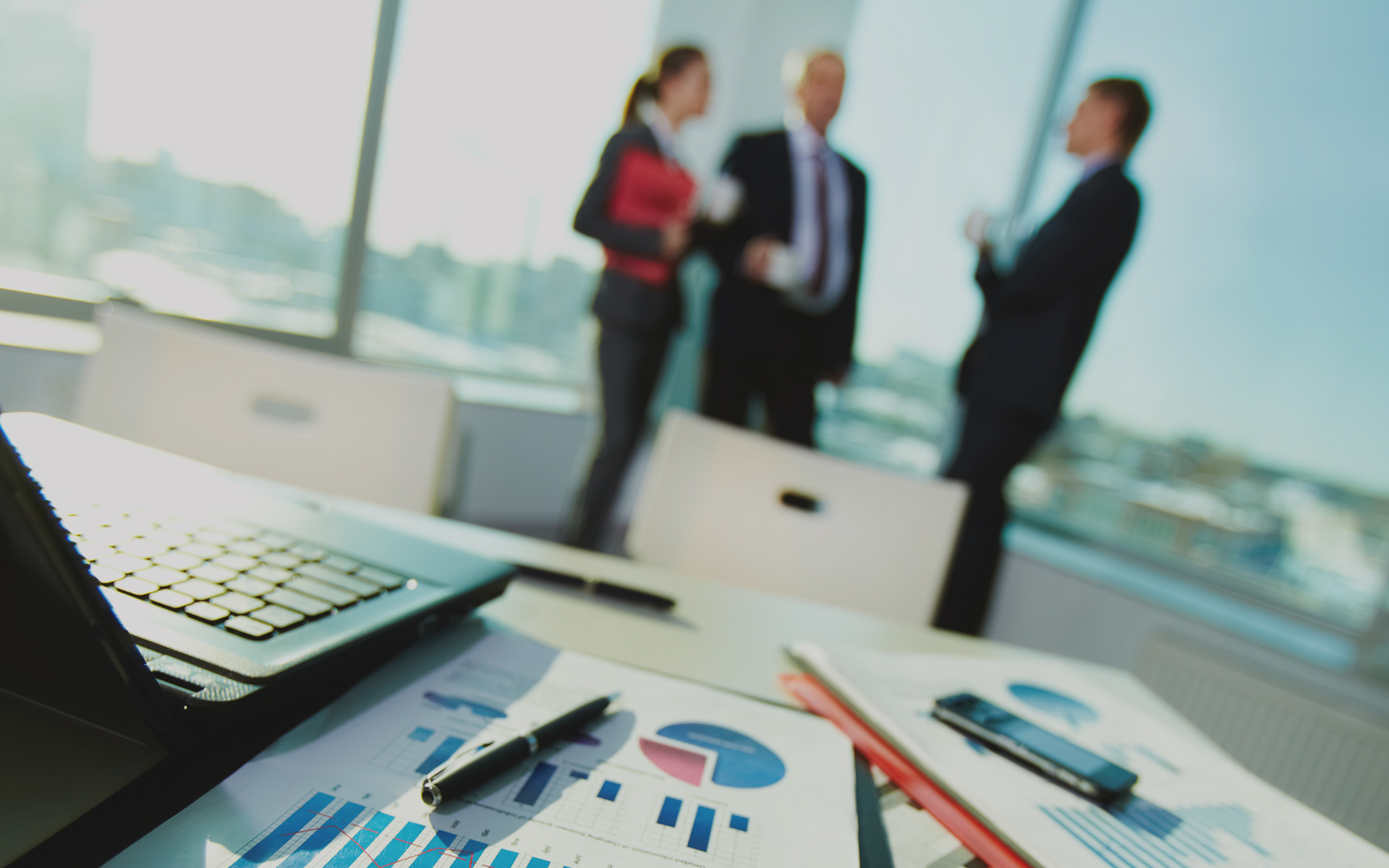 Even in today's digital world, there is still a place for non-digital marketing.
As an integrated agency, we have the skills and experience to deliver traditional marketing campaigns either as standalone projects or in conjunction with digital marketing strategies.
We work with companies ranging in size from start-up enterprises and SMEs right through to medium-large organisations and global blue chip corporates.
We work with businesses operating across a wide range of industry sectors. We work with private sector companies as well as not-for-profit organisations from the third sector. We work with clients who sell through both business-to-business (B2B) and business-to-consumer (B2C) channels, as well as through more complex integrated distribution channels.
As you can see, we work with a wide variety of organisations. The one thing they all have in common is that they are looking for effective solutions at an affordable price – and, also, that they want to work with people they like and an agency they trust.
UK WIDE LEAFLET DISTRIBUTION​
BRANDING & EMAIL MARKETING
SALES TRAINING & ONLINE IMAGE CONSULTANCY
Print Management services
Marketing matters to businesses that wish to grow sales and increase profits.
We like to share our knowledge – not just with clients –  but with anyone who wishes to gain a better understanding of the wonderful world of marketing. That's why we create informative and relevant thought leadership articles that we host within our online library. We run webinars throughout the year to share our views on anything and everything to do with marketing, and our newsletter summarises the latest industry news and trends.
Please enter your email address below if you would like to join our mailing list. We promise we won't email you unnecessarily, nor will we share your details with third parties. Remember, you can always unsubscribe at any time, if you wish to do so.

END TO END PRINT MANAGEMENT SERVICE
PUBLIC
AWARENESS MARKETING
PRINT MANAGEMENT SERVICE PROSPECT
We are very process-driven in our approach to work, which is why we have a six step planning process.
It starts with the client briefing, which is perhaps the most important step in the process, alongside researching the marketplace. If we get these things right, it is relatively simple to generate meaningful insights that will drive an effective solution. Our final two steps ensure efficiency and optimisation through ongoing insight and learning.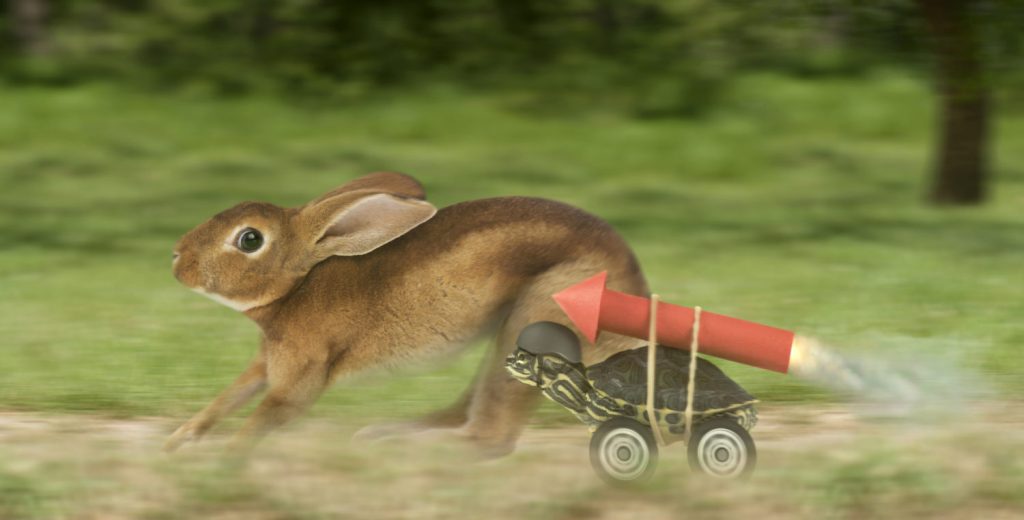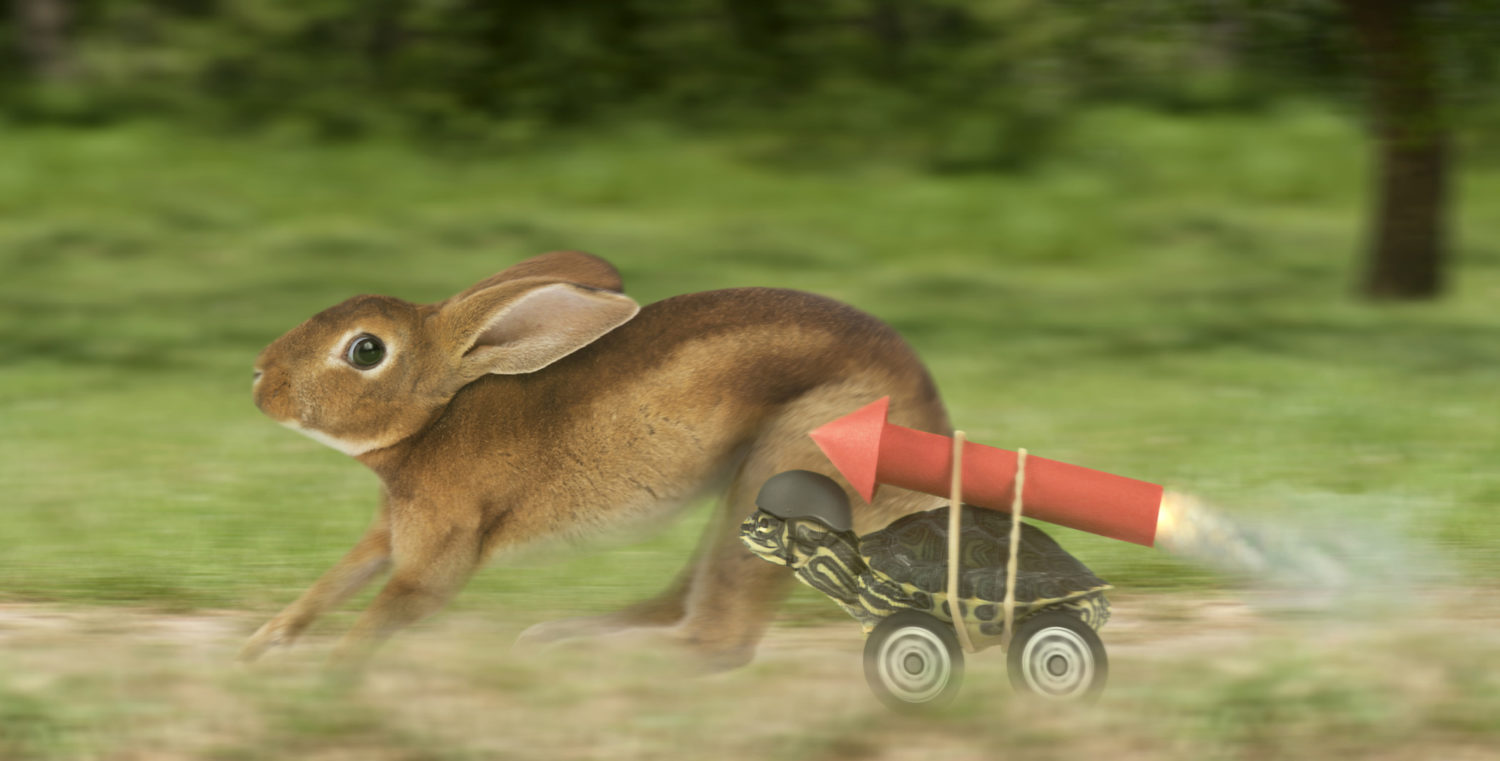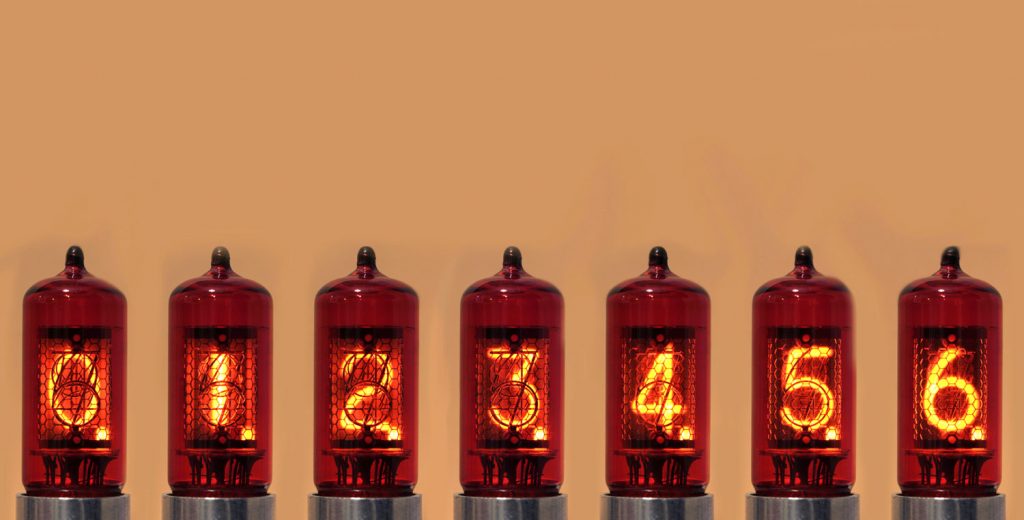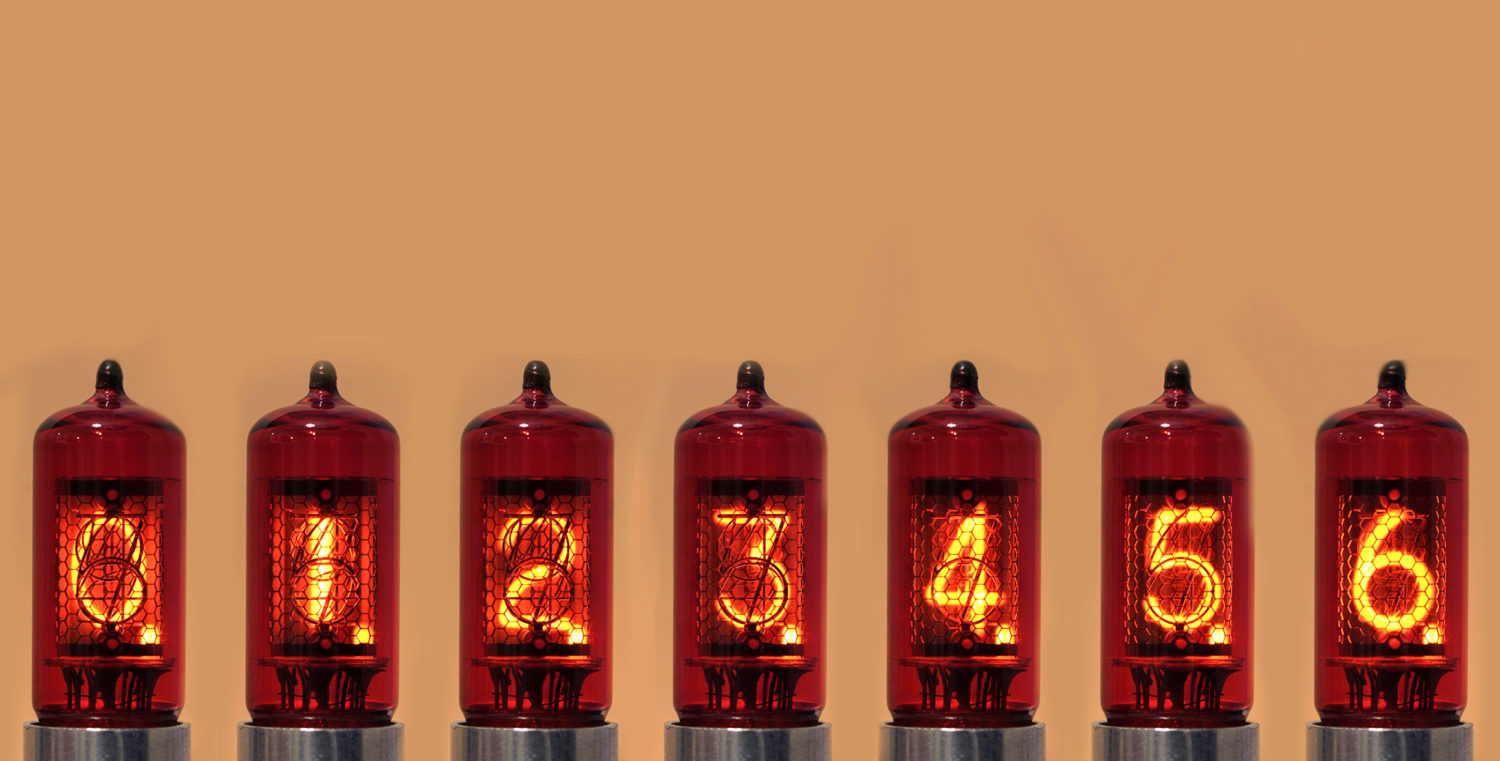 We understand the uncertainty clients face when looking for a marketing agency.
We appreciate their need to find cost-effective, high-quality solutions. We know that clients prefer to work with responsive and professional people who are passionate and knowledgeable about what they do, people who really care about achieving meaningful results and genuine solutions. Our six star service pledge minimises risk and uncertainty for clients looking for a marketing agency partner they can trust.