…GENERATE MORE REVENUE & PROFIT
THERE IS STILL A PLACE FOR NON‐DIGITAL MARKETING ACTIVITIES WITHIN THE OVERALL MARKETING MIX.
Advertising is a medium of information. It is any paid-for communication overtly intended to inform and influence its audience.
Typically, advertising recognises a problem that a product, service or business overcomes, identifies consumers who are likely to be interested in a solution, and creates a distinctive and disruptive way to communicate this message to as many suspects as possible. Advertising media include TV, cinema, radio, press and outdoor. Outdoor advertising includes roadside (phone kiosks and billboards), transport (railway and underground systems, buses, airports and taxis) and retail/PoS/leisure (e.g. shopping malls, supermarkets, petrol stations, health clubs and leisure centres).
Although advertising is perceived as being a less attractive marketing solution these days by many organisations, for understandable reasons, this does not mean that it can never work. If sales targets and marketing budgets permit, advertising still has an important role to play in the marketing mix.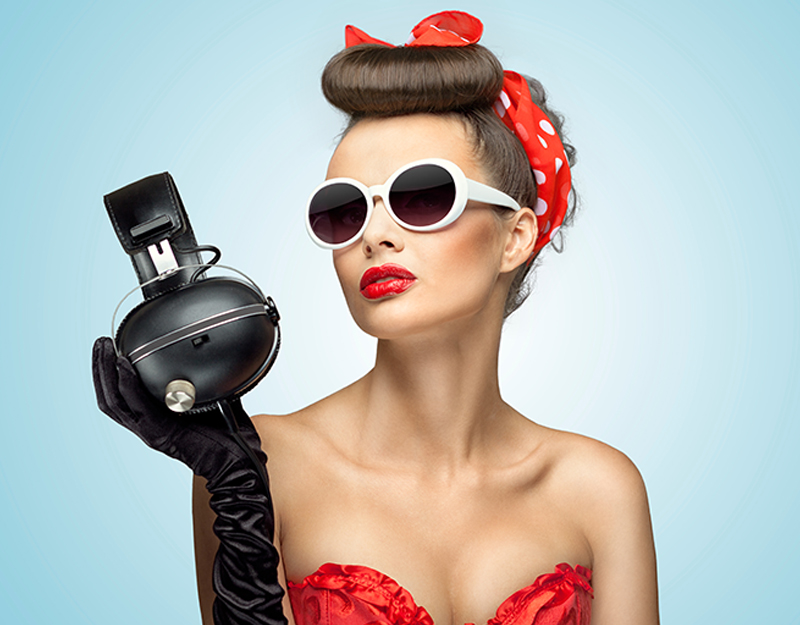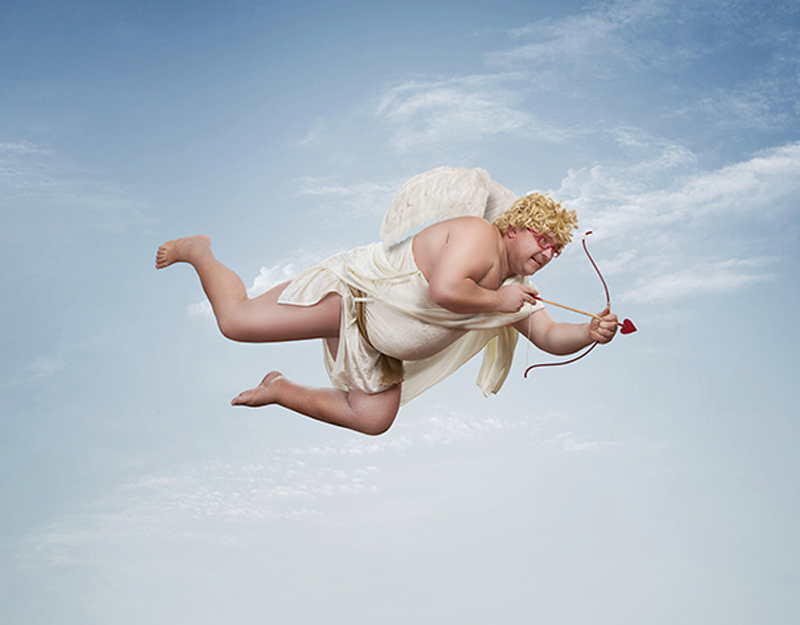 Direct marketing is one-to-one marketing with customers at any point in the sales pipeline – from target market suspects to loyal brand ambassadors.
The purpose of direct marketing depends upon the overall strategic goals, but it is often used to generate sales or create leads. With existing customers, it might be to inform them of promotional offers.
There are many factors which affect the success of a direct marketing campaign. These include data quality and quantity, customer segmentation, the use of techniques to bypass gatekeepers, the relevance of content, the quality of promotional offers, the emotional appeal of the creative concept, the persuasiveness of messaging, the visibility, urgency and attractiveness of calls to action, the frequency of follow-up communications, the integrated nature of support activities, and so on. Direct marketing techniques include telemarketing and email marketing, as well as physically-distributed products.
Public relations (PR) is the non-paid for arm of the non-digital marketing world – even though the truth is that this is not always the case, such as with regards to advertorials and corporate hospitality events, for example – PR gives weight to the phrase, there is no such thing as a free meal.
It is all about rubbing backs in a mutually-satisfying way. In its most obvious form, it is about the development of media relations with industry journalists and influencers in order to create press articles in relevant media to a client's marketplace – such as newspapers, magazines, radio and television.
It is the association of a product or brand with third-party events and appropriate celebrities. It is the management of corporate crises and negative publicity. It is concerned with sponsorship deals and brand partnerships with third parties. It is about creating stories to stand out from the crowd. It is about the creation of events that allow customers to experience the brand. It is about enhancing brand reputation amongst relevant stakeholders.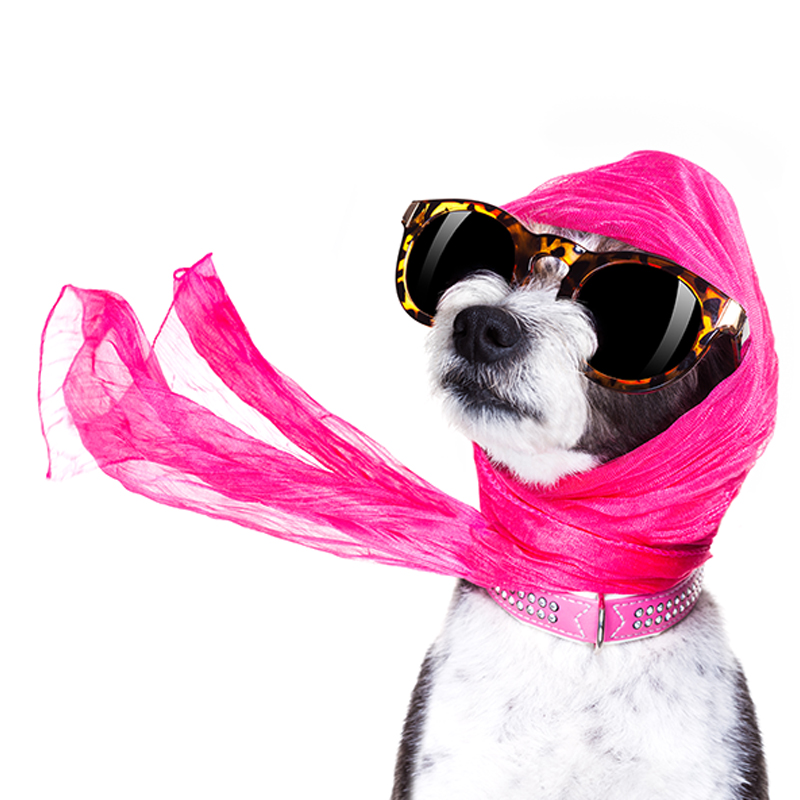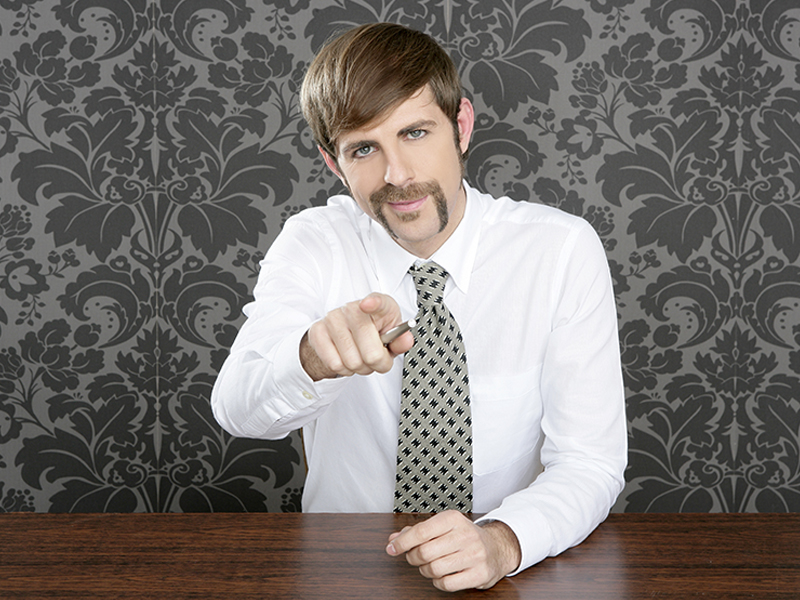 Sales promotion strategies are short-term tactics to persuade a potential customer to purchase or trial a product or service.
There are many methods of sales promotion, including money-off coupons, competitions, discount vouchers, free gifts, point of sale, and loyalty cards. Sales promotions are effective at achieving a quick boost to sales but, on the downside, the effect on sales performance often dwindles very soon after the promotion has finished, and post-promotion sales might even be negatively damaged as consumers delay purchasing patterns in anticipation of future campaigns.
Also, these types of tactics can have a negative impact on brand perception. That being said, sales promotion strategies and tactics can work. Guerrilla marketing and viral promotions can also be highly cost effective, as long as the overall strategy, creative concept and project execution are delivered well.
The key to creating successful event marketing strategies – such as for conferences, seminars and exhibitions – lies in understanding the needs of the target audience.
Event communications need to be professional, making sure that they are in line with the corporate brand proposition. The invitation process needs to be seamless and personal, persuasive and relevant. The event itself has to be memorable and appropriate, and well-planned in every respect, with a focus on every single detail.
Our added value comes in both strategic and creative form, as well as in setting things up and delivering things well. We often work with event management companies who deliver the operational side of things, such as transport, meals and accommodation. Pre- and post-event promotion are also important considerations to optimise impact.