…GENERATE MORE REVENUE & PROFIT FOR LESS!
BY DIGITAL COMMUNICATIONS, WE REFER TO ANY MEDIUM WE CREATE THAT IS DIGITAL IN NATURE
We are particularly proud of the corporate presentation we created for Your Move. The objective was to create one integrated presentation that could be used by their internal UK salesforce. We delivered it in PowerPoint to keep costs down – but this presentation looks like no PowerPoint presentation you are ever likely to have seen. It is slick and professional and features a menu navigation that allows users to click to any part of the presentation in two clicks. This was an absolute must for a presentation which ran to 200+ slides and incorporated 10+ videos.
Corporate presentations are an essential weapon in the armoury of the sales team. You never get a better chance to make a good first impression, nor to share with prospective clients the entire range of products and services that you offer – but you ought also to make sure that the content you choose to share with them is relevant to their needs. It is also useful to have some sort of professional leave-behind in the form of a sales brochure, perhaps supplemented by a range of appropriate case studies and product leaflets.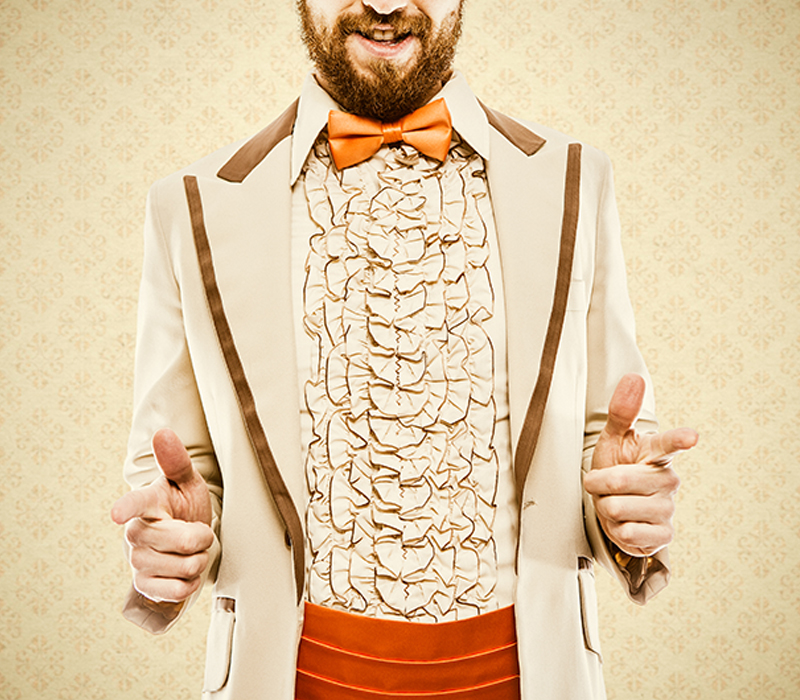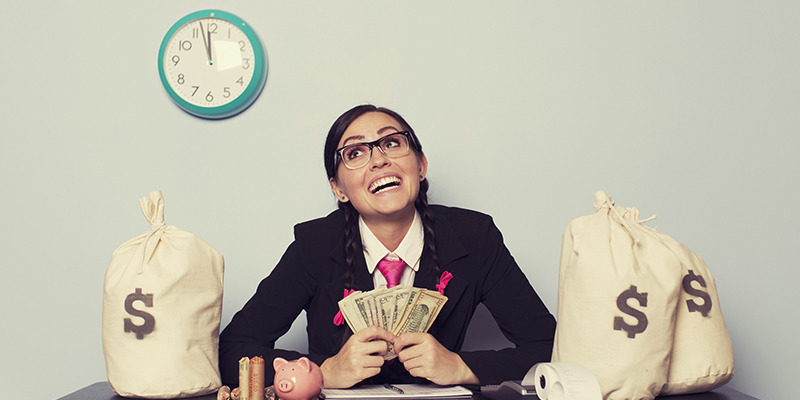 We also love the work we delivered for a sales conference we created for Nikon. Again, this was delivered in PowerPoint, but it was done so in such a way that nobody would have known or cared. We created animated sequences to tie the presentation together with the overall theme we created, and we then developed a series of interactive elements as required for five individual breakout sessions. We won the business from one of London's top marketing agencies and received the highest ever delegate feedback scores for our work.
OTHER FORMS OF DIGITAL COMMUNICATIONS THAT WE HAVE DELIVERED FOR CLIENTS IN THE PAST INCLUDE CORPORATE PRESENTATIONS AND TENDERS, ANIMATED VIDEOS, SALES TRAINING TOOLS, INTERACTIVE QUIZZES AND CONFERENCE PRESENTATIONS.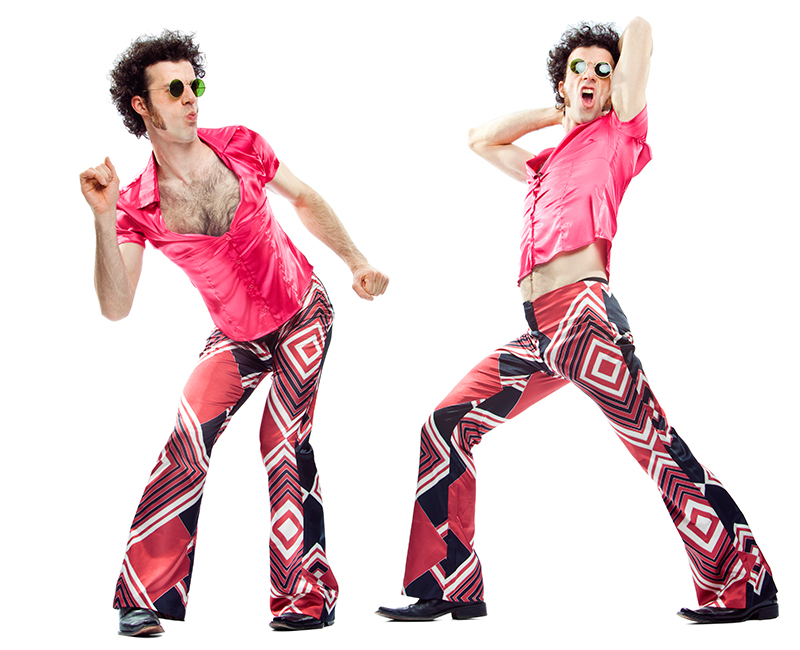 We have also created animated videos for a number of clients including one for Muller that is now shown behind reception at their UK head office. Our video for Vello did a great job of explaining how their business proposition worked, as did the video we created for IFF Research to explain the features and benefits of one of their core products.
Video – in any form – is an important element of content marketing. Customers like to engage with brands visually. Product and service videos (e.g. "who it is for", "how to use" or "what are the benefits") are easy and quick for people to digest. They do not necessarily require high‐end production values either. Straight to camera commentary or webinar videos can also be well‐received in appropriate circumstances. Video footage can also help SEO efforts, especially when it is hosted offsite on video platforms such as YouTube, where it is also possible to add scripts as text.
The sales training presentation we created for P&G Prestige (now known as Coty) was exceptional on many levels. The aim was to create a generic presentation that included the opportunity for training managers to customise certain elements of the presentation to personalise it to the bespoke needs of individual audiences. We provided a wide range of support materials, including a downloadable brochure which included speaker notes for every single slide – the presentation ran to almost 150 slides, so this was no mean feat.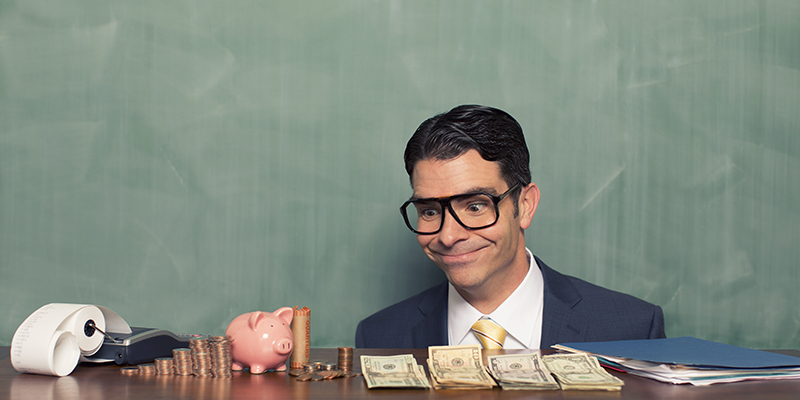 Our work with BT was great fun – we shot 20-minute films with their top people to explain the primary areas of sales focus for the upcoming quarter, and created interactive quizzes that achieved unparalleled levels of participation by their 15,000+ customer-facing sales people.
We created slick presentations on behalf of Braun and Oral-B for sales training events aimed at Boots retail staff.This too is work we are immensely satisfied with – it formed part of an overall sales training presentation for which we were closely involved with all aspects of strategy, creative and delivery. The work received very high feedback from delegates and we retained the contract for five years in a row.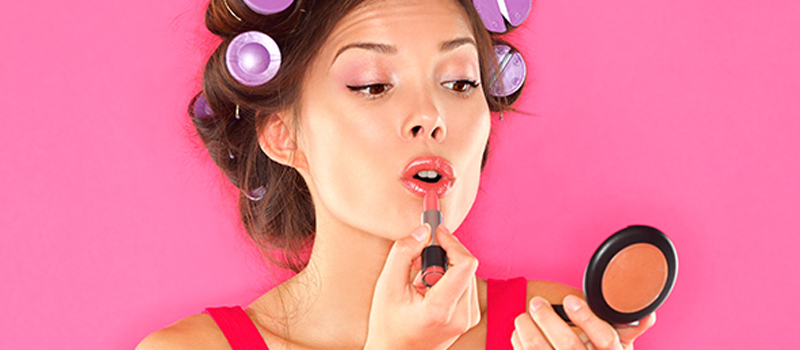 We were also pleased with the work we delivered for AXA Insurance – this was a series of interactive tender presentations for their broker channel. The aim here was to provide fast turnaround, high quality, low cost solutions. The client briefed us well and then handed things over to us. This partnership of mutual trust and respect was immensely gratifying.