…GENERATE MORE REVENUE & PROFIT
OUR WEBSITE DESIGN AND WEB DEVELOPMENT SERVICES AIM TO IMPROVE USER EXPERIENCE (UX) AND OPTIMISE USER INTERACTION (UI).
We all recognise the need for a company to deliver a credible and professional first impression to prospective customers – and the first impression these people gain is often created through the website.
That means that the website needs to provide a positive user experience in terms of visual appeal, content score and ease of navigation. The content must be of a high quality, and it has to be relevant to the needs of a wide variety of site visitors. Of course, it's not just prospects who visit a website.
It might be customers, investors, partners, suppliers, potential employees, the general public, students and bloggers. Staff should also be encouraged to visit the website to remind themselves not just about the range of products and services a business delivers, but also about core messages concerning the brand proposition that are shared with external audiences.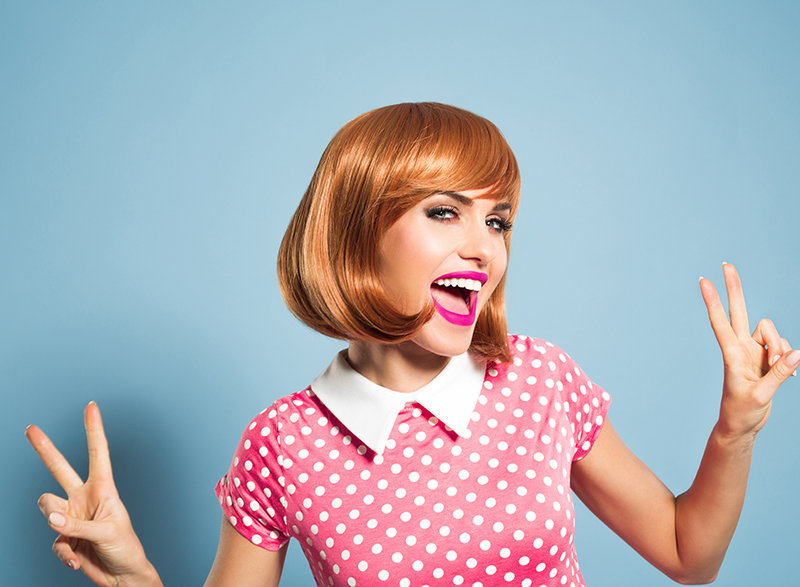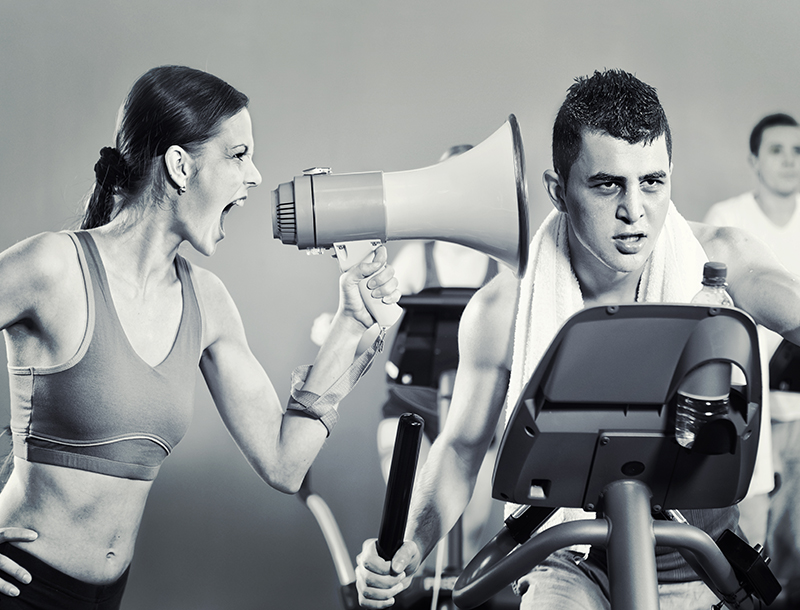 The first stage in the website design and development process is to fully understand the needs and goals of a client's business.
This process involves discussing core aims, reviewing the business plan, analysing their current website and any other existing sales and marketing materials, visiting their offices, and interviewing staff and other relevant stakeholders, understanding the sales pipeline process, and understanding the demographic details and emotional/rational needs of all target audiences.
We analyse competitor websites to gain a better understanding of their digital marketing strategies – this analysis often identifies insights and ideas we are able to emulate or improve upon. We also look at the websites of other companies with similar business models operating in other marketplaces, as this can also lead to further valuable learnings. Where necessary, we conduct broader desk-based industry research too.
WE CAREFULLY CONSIDER THE STRUCTURE AND FLOW OF THE SITE MAP IN CONJUNCTION WITH THE KEYWORD STRATEGY AND CONTENT PLAN
We identify the different ways in which site visitors are likely to journey around the website. We create a navigational framework that encourages customers to follow logical paths towards desirable calls to action (CTAs). These might be to purchase a product or service, to request a meeting, to download information, to sign up for social media, and so on – any CTA that is in line with the client's needs and objectives.
Creating quality content is crucial to building an effective website.
Where there is a high degree of complexity about the business and/or the products and services it offers, it is often better for a client to supply content, which our copywriting team will develop. For more generic business models, especially those servicing the B2C world, it is a lot easier for us to write content, though it will still be necessary to be fully briefed to do so. Content is good for both users and search engines. It is our view that content creation is one of the most underrated parts in the web design and development process. Where we are creating content, we will often interview key people to gain a better understanding. Collaboration is the key to successful content generation.
Our web designer and web developer work in close partnership with the client, our creative director and our project management team to build websites. We prefer to code everything from scratch, although for clients requiring a less sophisticated and more cost-effective solution, we do use off-the-shelf templates.
Most of our websites are built using well-known platforms such as WordPress, Joomla and Squarespace. We also use eCommerce solutions including WooCommerce, Magento and Shopify.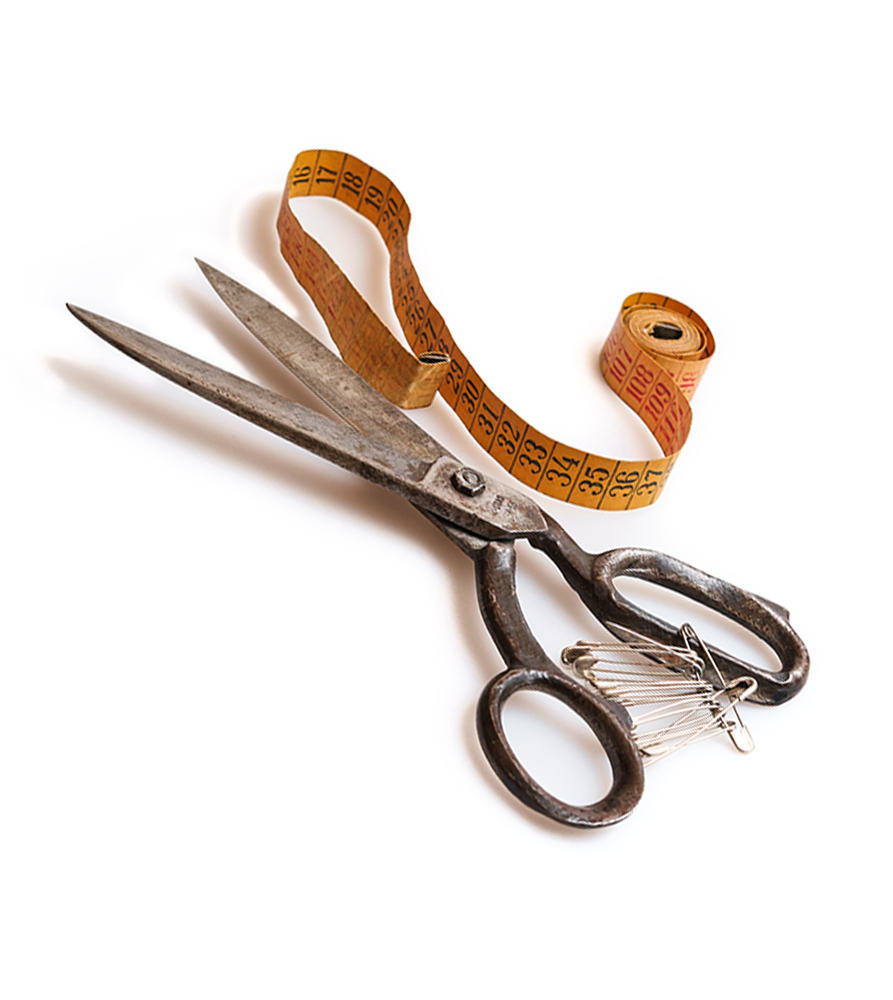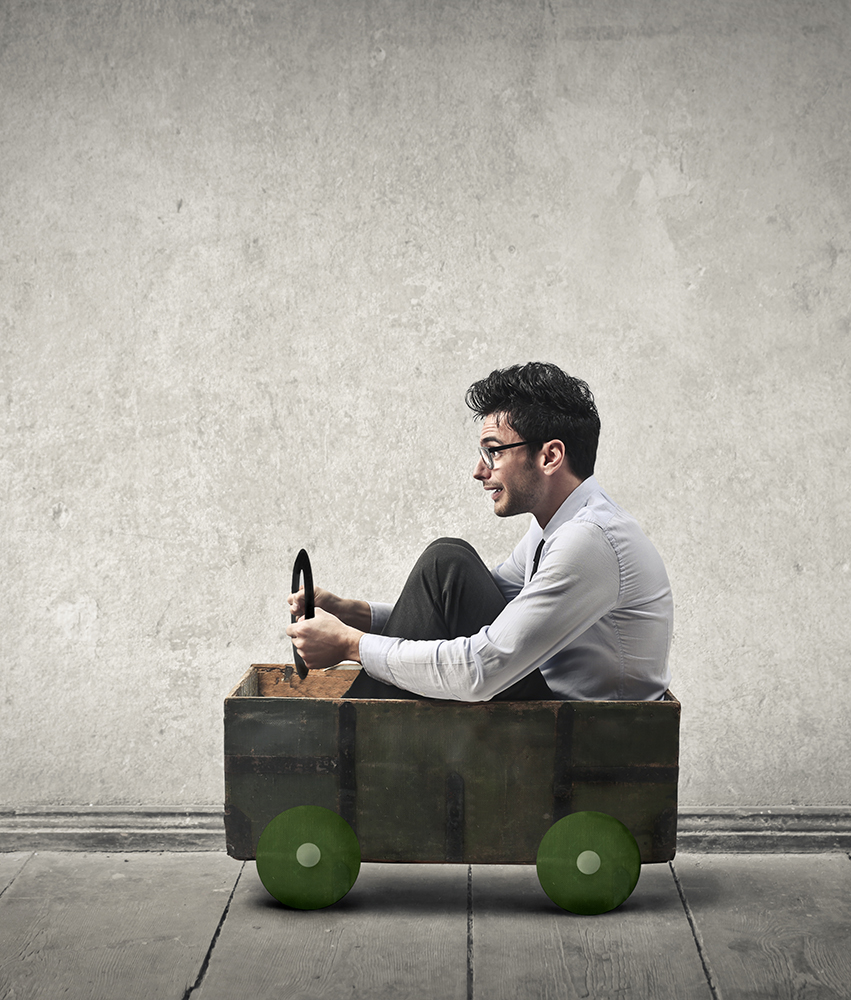 We optimise the website for SEO purposes.
There are about 15-20 factors falling under three distinct categories which affect on-site search engine optimisation – content, architecture and HTML. As an essential part of the process, we identify the keyword search terms that are most relevant to a client's business, and we do this through a variety of manual and technical processes.
If necessary, we set up social media pages, making sure that they are consistent with the brand proposition, and we create feeds, links and icons on the website to encourage site visitors to follow one or more of these pages. We also offer site visitors the opportunity to sign up for ongoing communications, such as a newsletter or webinar – even if these ongoing communications are not currently being offered, this is still an effective way to build up a valuable database of prospective customers.
Once we have created the website, we undertake in-depth testing to make sure that it displays optimally and functions properly on all relevant browsers, operating systems and viewing platforms. We provide training support as required to help clients to understand how to access and operate the backend of the website, so that they are able to update it in future, if they wish to do so. If not, we can do this for them on an ongoing basis until they have internal resources in place to deliver it themselves.