We pride ourselves on delivering compelling, direct marketing solutions. Our winning services and experiences help many of our clients interact and engage with their customers in a variety of ways.

Shared Leaflet Distribution
Discover our shared leaflet distribution service, a cost effective leaflet distribution activity. This is perfect if on a low budget.

Solus Leaflet Distribution
Solus Leaflet Distribution designed to offer clients greater visibility of promotional material.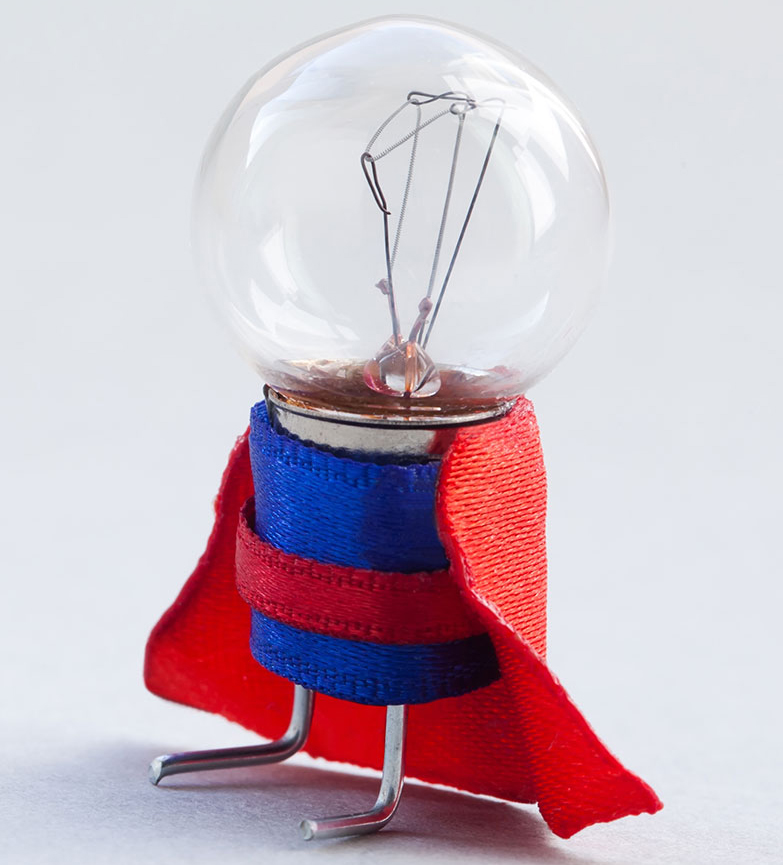 Sales Trained Distribution
Our teams will spend time with you to discuss and learn about your product. They will then relay this information and sell to your potential clients, whilst delivering your leaflets.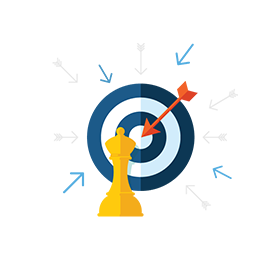 Consultation Distribution
This Distribution type is useful where deliveries are sensitive or legal in nature.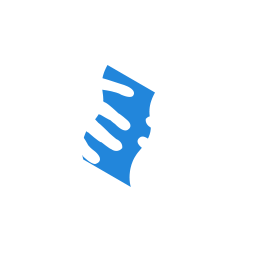 Hand to Hand Distribution
Hand to Hand distribution is a great distribution mode for getting your message across.

Business to Business Distribution
Business to Business distribution to local shops, restaurants or designated areas in London.