WE CREATE AND DELIVER SOCIAL MEDIA MARKETING FOR CLIENTS.
These strategies can deliver a wide range of corporate objectives – such as to convert sales, generate leads, build brand awareness, demonstrate product features and benefits, reinforce core propositions, build follower numbers, engage with industry influencers, share web content, create SEO benefits, sign prospects up to a database, run promotions and online polls, and so on.
We invest in research and planning to optimise social media strategy – such as understanding the features and benefits of a client's products and services, analysing competitor social media channels and websites, and identifying key audience demographics.
The most well-known social media channels are Twitter, Facebook, LinkedIn, Instagram, Pinterest, SlideShare, YouTube, and Google+. The key is to find out which social media platforms your target audiences are most likely to use. Some social media sites (Google +, YouTube, Pinterest, SlideShare, Instagram) are predominantly for hosting content. Content hosted on these social media platforms can have substantial SEO benefits. Therefore, optimising this content is key, as is making it visible by posting and promoting it on social media sharing channels, such as Twitter, LinkedIn and Facebook and using appropriate hashtags and relevant keywords.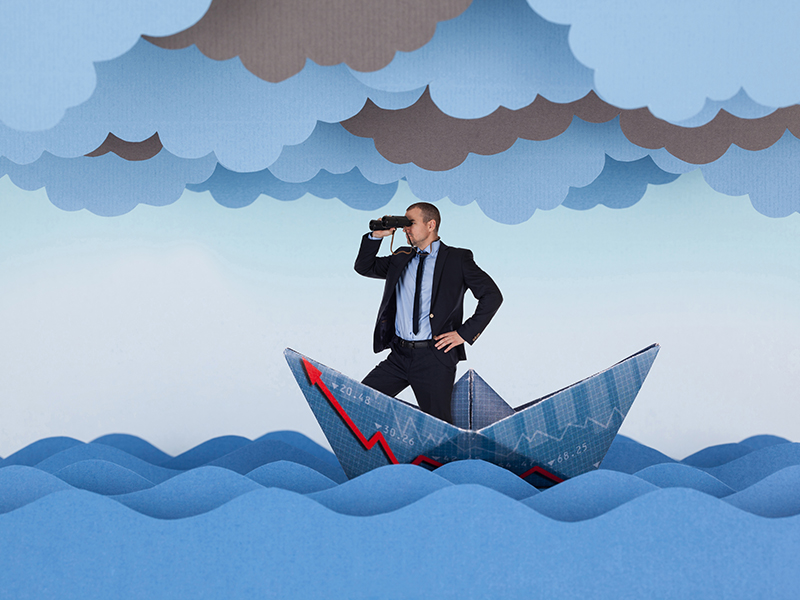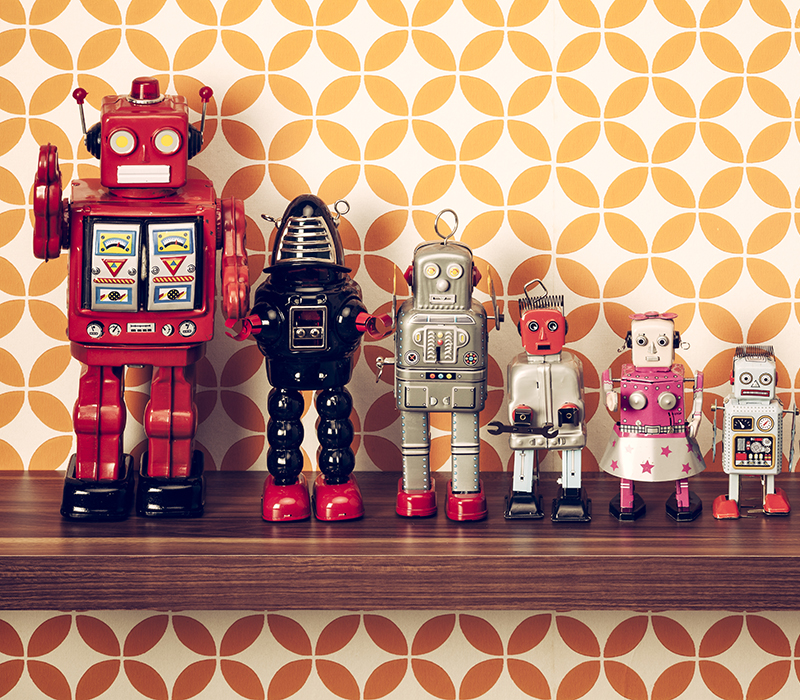 It is important to analyse strategy on an ongoing basis to look for ways to improve its efficacy.
The social media landscape is arguably the most rapidly evolving of all the digital marketing environments, so it is important to keep abreast of the latest techniques. It is also sensible to keep an eye out on the competition to look for ideas to emulate. Social media platforms tend to bring out new functionality on a regular basis, so keeping on top of this will also keep you ahead of the game. Social media strategy always works better in conjunction with SEO and content strategies.
Gaining follower numbers on social media is one thing, gaining decent quality followers is quite another. This should be the primary aim of any strategy whose key aim is to boost followers. There are two ways to achieve this – paid and organic – and both have benefits. You can promote your business in several ways to encourage users to like, follow, connect or link to your social media pages.
Most social media platforms have sophisticated tools you can use to ensure you are targeting individuals and organisations with relevant demographics.
You can choose by age, gender, location, hobbies, work, disposable income, interests, and so on. You can use hashtags and keywords to further identify your feeds as delivering content that is relevant to specific audiences. However, this will still not guarantee that everyone who follows you is a bona fide potential customer.
It may well be that employees, potential employees, partners, suppliers, associates, members of the public, students, industry influencers, bloggers and journalists all follow your feeds –this is good news, because they are all by definition people who are active in the digital space who are interested in your company. However, you will always gain inappropriate followers, simply because that is a basic reality of the social media world, so it is essential to clean up follower lists on a regular basis on all social media channels to avoid negative outcomes and spam-related issues.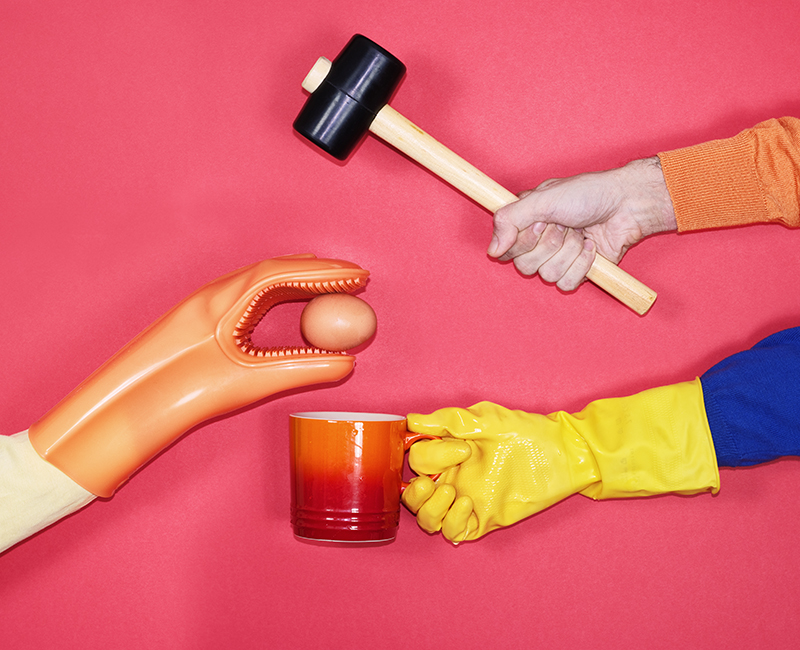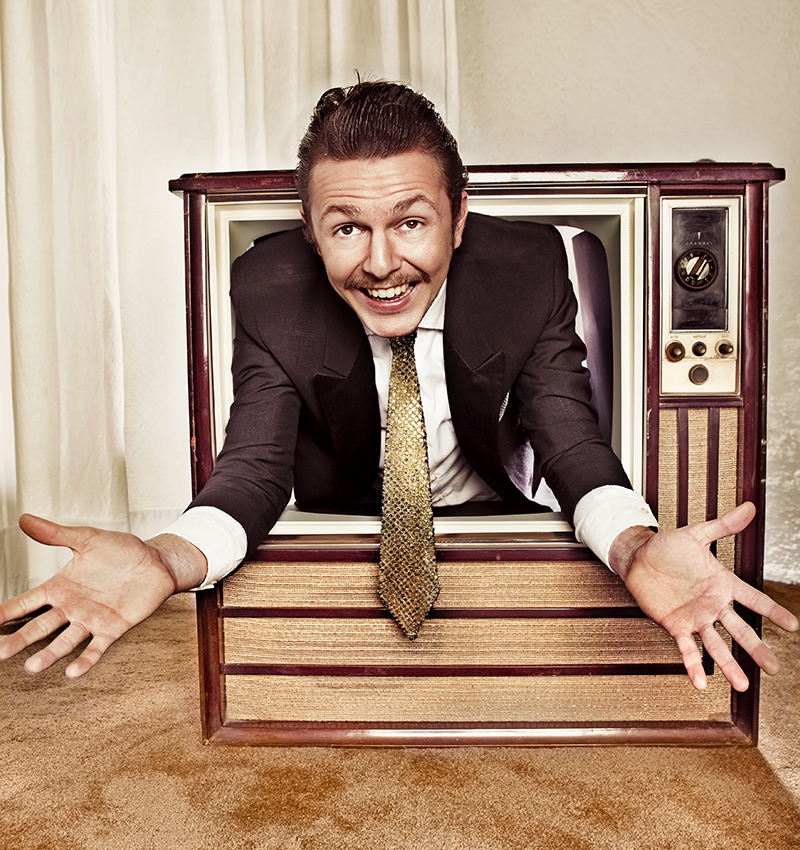 At the same time that you are increasing follower numbers, it is also important to make sure that your posts are viewed, shared and commented on as much as possible, ensuring that they provide a positive overall impression of your company.
This may involve building relationships with influencers, journalists and bloggers who are relevant to your marketplace. It is always a good idea to steer clear of controversy and argument, and to make sure that content is relevant and engaging to your audience. You can pay to promote feeds on most social media platforms, thereby ensuring they are viewed by a substantially wider audience than might otherwise be achieved. Both paid promotion and natural sharing will create a significant amplification of social media efforts way beyond your audience and performance is often messages in impressions. It can also be useful to use private message channels to communicate with followers – such as to build relationships with industry influencers, bloggers and journalists. We would always recommend avoiding activities that are perceived as being explicitly sales-focused.
Social media feeds might include commentary on matters relevant to your industry, announcements about special offers and discounts, asking followers to participate in online polls, launching promotions and competitions, providing links to fresh content on your website – such as webinars, presentations, white papers, blogs, newsletters – and so on.