…GENERATE MORE REVENUE & PROFIT
THE WORD MARKETING DERIVES FROM THE PROCESS OF TAKING ONE'S BUSINESS TO MARKET. IN THE OLD DAYS, THIS MEANT PHYSICALLY GOING ALONG IN A HORSE AND CART AND DISPLAYING ONE'S PRODUCE IN A TOWN MARKET.
When we think of marketing in this sense, it is easier to understand its relationship with sales. This is why we see marketing as being directly related to the sales pipeline process.
That does not mean that all marketing activities will directly lead to increased sales, nor that any impact on sales will be immediate. Some forms of marketing are required as an investment, to create a platform upon which a business is able to present itself professionally and credibly to potential customers – such as in terms of a website and other sales materials and marketing collateral. To differentiate itself from the crowd, a business needs a corporate identity that expresses its character and purpose both implicitly and explicitly – this is delivered through a corporate brand proposition. Some forms of marketing are passive whilst others are more active in nature. Activities such as PPC create immediate lead generation opportunities, whilst SEO and social will deliver medium to long term sales benefits.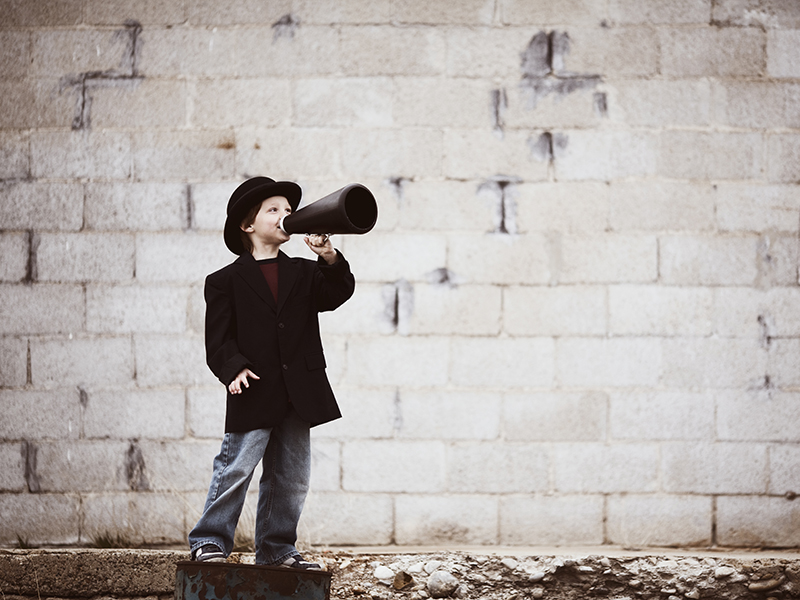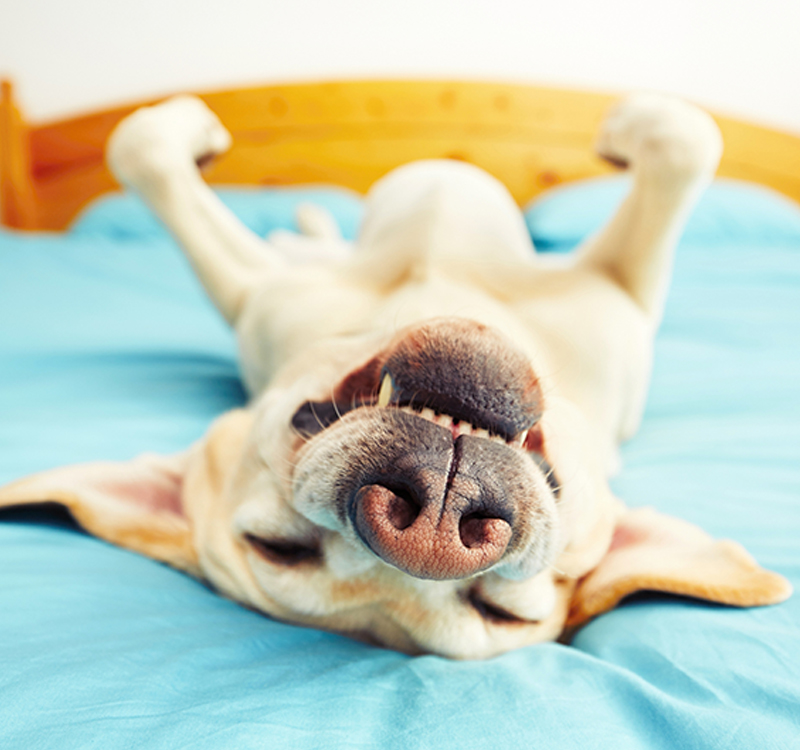 We use the term sales pipeline to create a visual way to understand the different stages in the sales process. We normally think of it in terms of turning suspects into prospects, and prospects into customers. But we ought to think more broadly and widely than this – not just in terms of customer acquisition, but also in terms of retention and loyalty.
We consider the importance of customer touchpoints along the sales cycle. These can be digital or non-digital in nature. Digital examples include websites, presentations and videos. Non-digital means physical items, such as brochures, signage and livery. But the most important touchpoints are human, and that is why internal stakeholders need to think of themselves as brand ambassadors who represent the values and vision of the company. That is why a brand proposition has to be an essential part of the day-to-day culture of a business, rather than something which is picked up and put down whenever someone feels like it, or that is paid lip service to whenever the occasion warrants. It has to be lived, breathed and believed. A brand proposition is not designed to create a band of robots. A good brand proposition creates a flexible framework within which individual personalities flourish.
EVERY TOUCHPOINT IN WHATEVER FORM IT TAKES WILL SERVE TO CREATE AND DEEPEN THE IMPRESSION THAT THIRD PARTIES HAVE OF ANY ORGANISATION THEY ENCOUNTER.
They say that it is impossible to change an impression. Whilst this is not strictly true, it is undoubtedly a truism. That is why it is so important that every single customer touchpoint reflects well on the company and its brand. A brand proposition is both strategic and creative in nature, delivering implicit and explicit messages about the company it represents.
Many prospective customer are likely to encounter businesses via a website in the first instance, but it does not stop there.
If they like what they see and want to find out more, they will then make contact, perhaps by calling up or via email. These interactions will also have a significant impact on the developing impression prospects have about a business. Does the person they are speaking to know what they are talking about? Are they polite and helpful? Was the email response well-written and timely? Did the prospect receive a positive impression of a credible and professional business? These are the sorts of questions that the most successful organisations tend to want to ask, because it demonstrates a commitment to gaining insight into the level of congruity between the stated vision and values of their brand and the actual the reality of the situation as it stands at any moment in time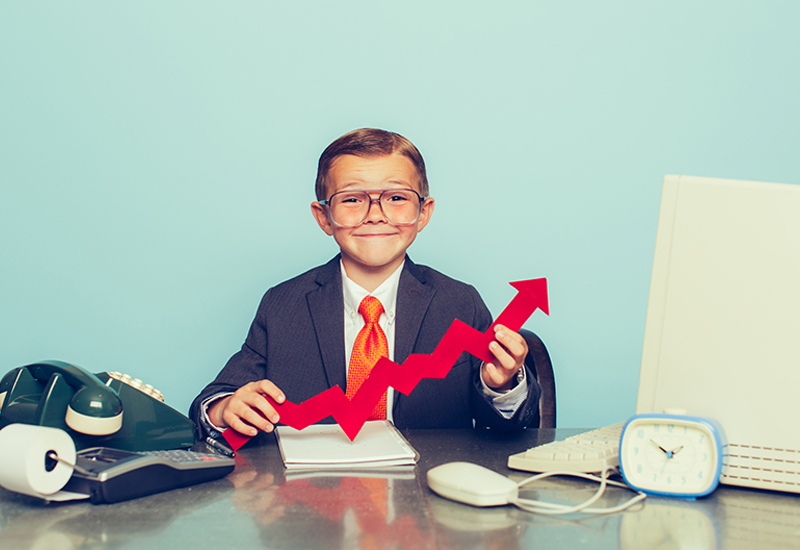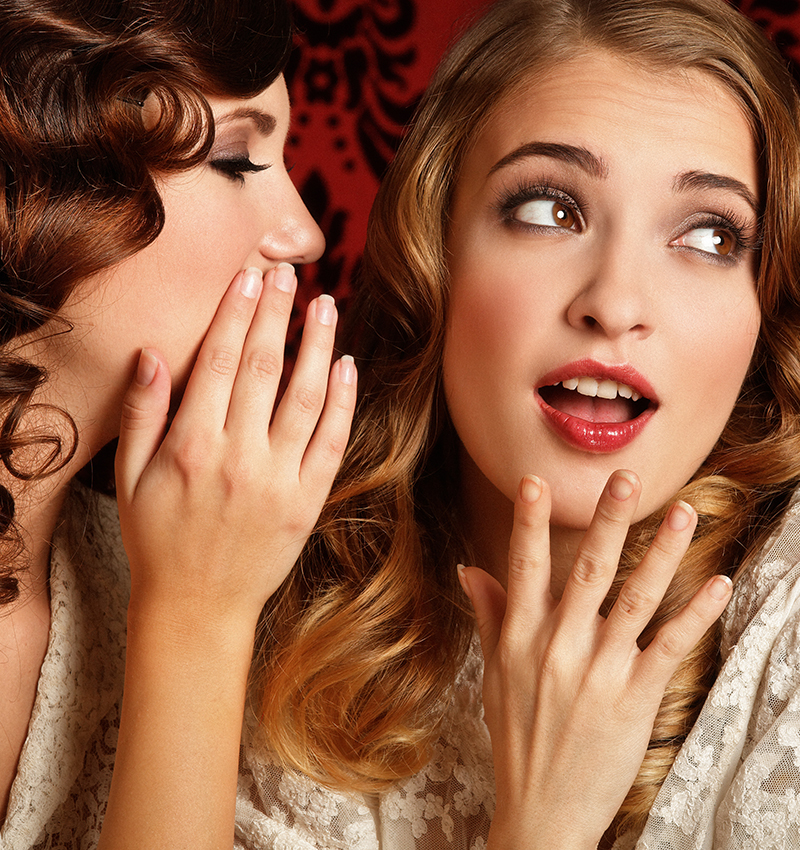 For many organisations, the sales pipeline process is not over once a customer has completed a sale
There may be opportunities to interest them in other products and services other than the one they have first purchased – indeed, there is always the chance to upsell or cross-sell items at initial point of purchase too. It might also be that there are opportunities to promote repeat purchase in future.
Customers might be happy to provide reviews, recommendations and referrals to encourage word of mouth marketing – the general rule of thumb is that people will provide positive feedback if asked, and negative reviews if they are not. If you ask 100 people for a review, it is not likely that you will receive 100 favourable responses. You might get five poor ones. The good news is not just that you will now have 95 positive reviews, but also that you can potentially learn from these five negative ones too –you also have the chance to sort genuine issues out that you were previously unaware of.
Through these means we identify various ways to increase customer lifetime value.CRM (customer relationship management) systems manage the sales pipeline process in order to maximise conversion, minimise churn and optimise lifetime value. Marketing automation software automates many of the processes by which ongoing communications are delivered to the CRM database, supporting the efforts of an organisation's sales team.
Whatever your business goals might be – to acquire and retain new customers, or to generate loyalty and referral – it is likely that they are involved with maximising customer lifetime value by delivering effective customer touchpoints to deliver a positive impression of your organisation's brand.
Our approach is always to consider the efficacy and efficiency of the sales pipeline process, always recognising the fact that every client has individual needs that are unique to its own business model.