…GENERATE MORE REVENUE & PROFIT
OUR DESIGN STUDIO IS THE CREATIVE HUB OF THE AGENCY
All our creative work – including corporate branding and website design – is delivered by our studio design team. Our creative director heads up the creative process, supported by designers, artworkers, copywriters, illustrators, web designers, video animators, photographers and any other creative resources required to deliver specific projects. Campaign concepts – for digital marketing, advertising, direct marketing, event marketing, corporate incentives, public relations and sales promotion – are also delivered by the creative team. Scripts and storyboards for animated videos and non-animated films are conceptualised in the studio too. Typical sales and marketing collateral include brochures, leaflets, corporate presentations, sales tenders, annual reports, newsletters, animated videos, short films, exhibition stands and gazebos, stationery packs (business cards, letterheads, compliment slips, envelopes, labels, etc.), staff uniforms, office signage, vehicle livery, product packaging, promotional items, posters, certificates, internal forms, and so on.
THE DESIGN STUDIO IS THE CENTRE FOR CREATIVE CONCEPTS, BRAND GUIDELINES AND LOGO PACKS
It is here that we design website concepts that are ultimately delivered by our web design and development team. Our studio creates all sales materials, marketing collateral and corporate communications for our clients, be they digital or non-digital in nature.
The success of any design project is dependent upon the quality of the brief.
That is why we always invest time in research and planning to ensure that we have an in-depth understanding of our client's business before we physically begin the creative process. Where we have undertaken work to deliver a marketing strategy and/or a brand proposition for a client, we will already know this information.
However, for standalone projects, such as to create a website, corporate presentation, brochure or video, we will need to take a deep dive into a client's business first so that we fully understand every aspect of their business relevant to the project we are delivering. The more we know, the better.
Client briefing to gain clarity on core objectives, key stakeholders, customer profiles, key benefits, budgets and timings.
Market research as required to achieve a level of understanding commensurate with the needs of the project.
The creation of three concept visuals to showcase a variety of design options.
The development of the chosen design in close collaboration with the client.
Graphic design to create artwork assets in media-appropriate format.
Support services as required, including copywriting/copyediting, scriptwriting, photography and image search.
The creation of specific project materials in whatever form they take including all production management.
Approval and sign-off by the client.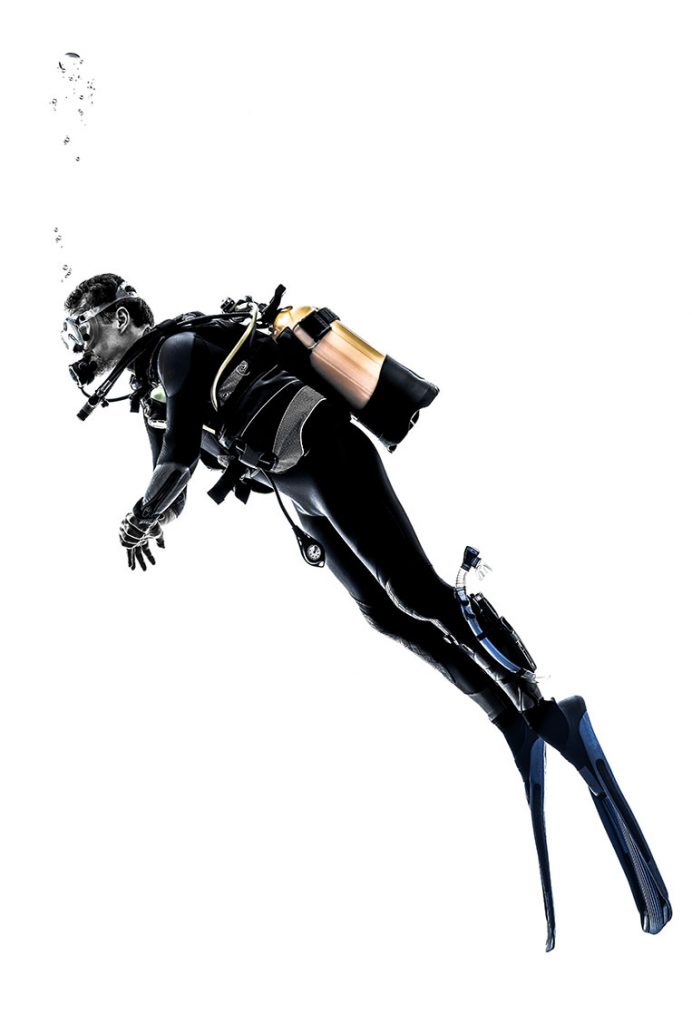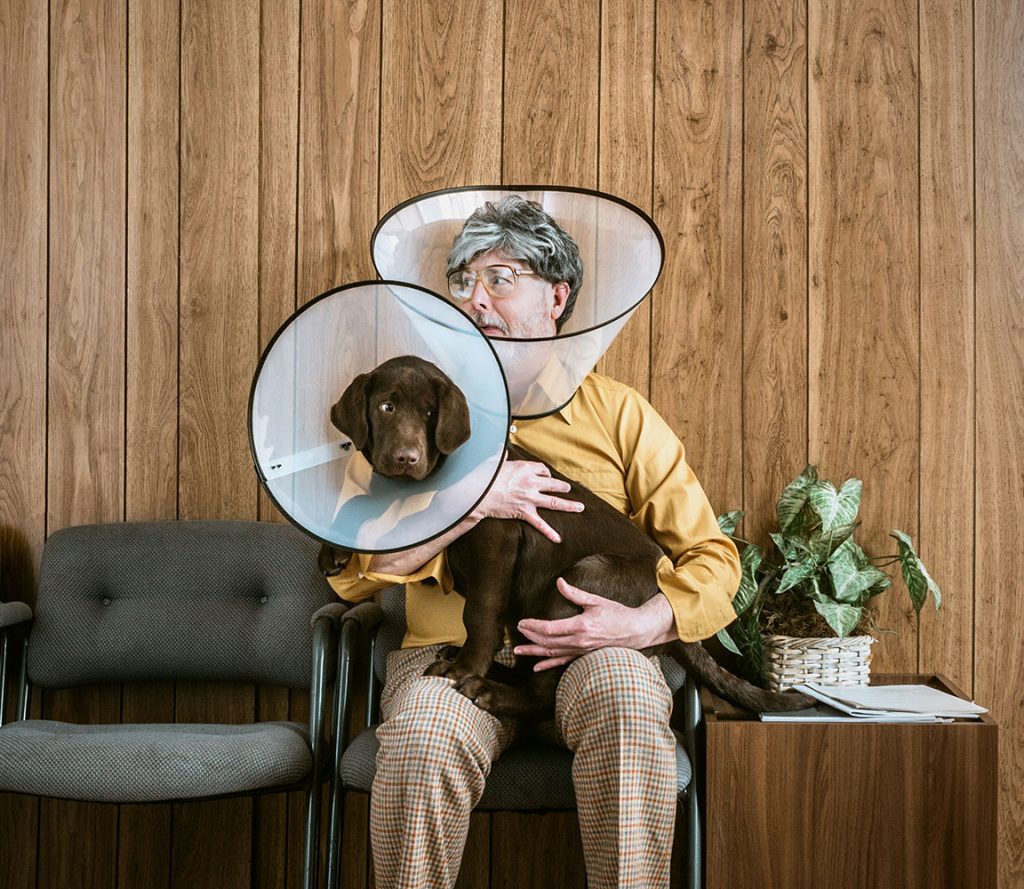 Obviously, all the designs we create need to be consistent with the look and feel of a client's brand. We will always refer to brand guidelines where these exist. Some design studio projects might be to create a set of brand guidelines, either as an independent project in its own right, or as part of a larger integrated branding or marketing solution.
For integrated solutions, we often find it helpful to map out stakeholder communications as part of the process of identifying what materials the business needs. A stakeholder is any individually recognisable group that the business interacts with. Stakeholders include customers – at any point in the sales process from initial suspect through to loyal ambassadors – as well as staff, investors, associates, media, and any other partners and suppliers.