Search Engine Optimisation
…GENERATE MORE REVENUE & PROFIT
WE CREATE AND DELIVER SEARCH ENGINE OPTIMISATION (SEO) STRATEGIES FOR OUR CLIENTS. SEO EXPLAINS THE VARIOUS TECHNIQUES ONE USES TO ENSURE ONE'S WEBSITE APPEARS ORGANICALLY ON THE FIRST PAGE OF A SEARCH ENGINE.
When we talk about search engines, we normally think in terms of Google, but there are others to consider too. Google accounts for 85% of all traffic in the UK, with Bing (10%) and Yahoo (5%) trailing in its wake. For our purposes, we always refer to Google when talking about SEO.
Natural or organic traffic means unpaid traffic. If you type in a keyword phrase, you will usually find that the first entries at the top of the page are adverts – you can identify these listings on Google by the word "Ad" in a little green box to the left-hand side of the entry. Every time a person clicks on one of these links, the company which has placed the ad will be charged. How much they are charged will depend upon the keyword they are using. Each keyword is competitive, so the more you bid, the higher up the page you will appear.
The problem with PPC is that it is expensive, you don't know who is clicking on the links, and once your budget has gone, your advert disappears. That is why SEO is a better solution for some organisations, especially where they have smaller budgets and are operating in a marketplace with large competitors with bulging wallets.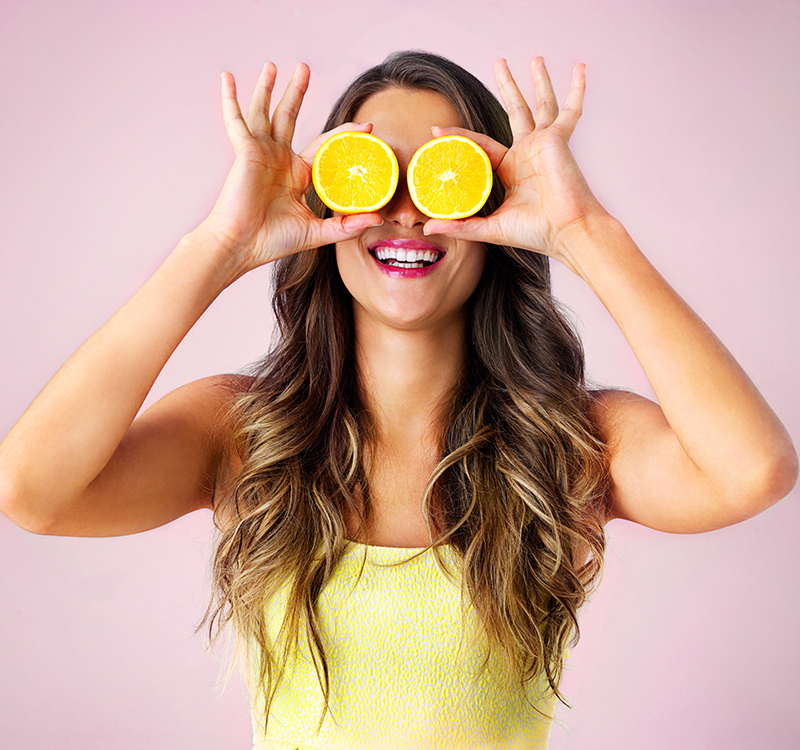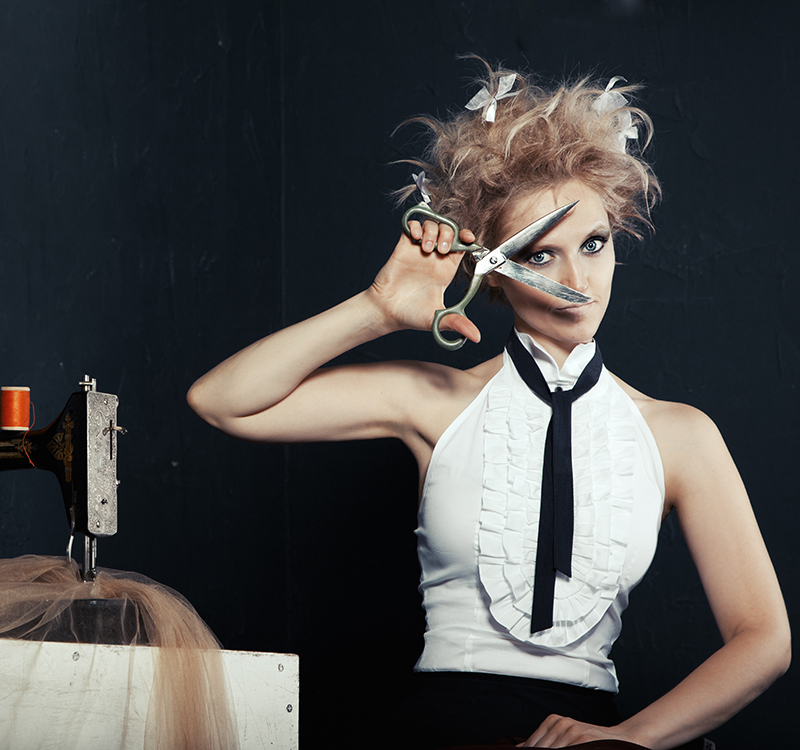 Underneath paid results, you will often see a map with various businesses listed on it. These are local organic search results and are of ever-growing importance to the search engines. This is understandable, as many people are interested in looking for products and services supplied by companies located geographically close to them.
There are of course certain SEO processes you can undertake which will increase the likelihood of your company appearing in local search results.
Then you come to natural organic search results. There are normally 10 listings on each page. The general rule of thumb is that over 90% of all organic search traffic comes from the first page and, secondly, that people trust natural search results far more than paid results.
If your website appears in the first three to five spots on the first page, this infers that Google ranks your content as being of particularly high quality and relevance to the keyword search term that is being used – and the bulk of traffic will head your way. About 10% of traffic therefore comes from people who search on the second and third pages.
So how do you get on the first page of Google? There are plenty of factors to consider, but they essentially boil down to two areas of focus – onsite and offsite SEO activities.
Onsite optimisation falls under three main themes – content, architecture and HTML. These themes include the creation of page titles, meta descriptions and headers, making sure search engines are able to crawl your webpages easily, having well written and authoritative content, using the correct keywords, avoiding duplicate content, and making sure fresh content is added to your website on a regular basis. You also need to make sure your website is responsive, which means that it displays properly on mobiles and tablets, as well as displaying acceptably on different browsers and supported operating systems. You will be penalised for having a website that lacks substance, as well as for keyword stuffing, page cloaking and content hiding.
Offsite SEO techniques can be summed up under the following four themes: 'trust', 'links', 'personal' and 'social'. 'Trust' issues include questions concerning bounce rates, site authority and history. 'Links' means you need to have perceived partnerships with a wide variety of trusted and appropriate third party websites (noting that these links can have greater value if they point to webpages on your website with a high degree of keyword-relevant content). 'Personal' refers primarily to the location of a business. 'Social' is related to content sharing on social networks. Negative factors include paying for off-the-page links and creating spam links on third party forums and blogs.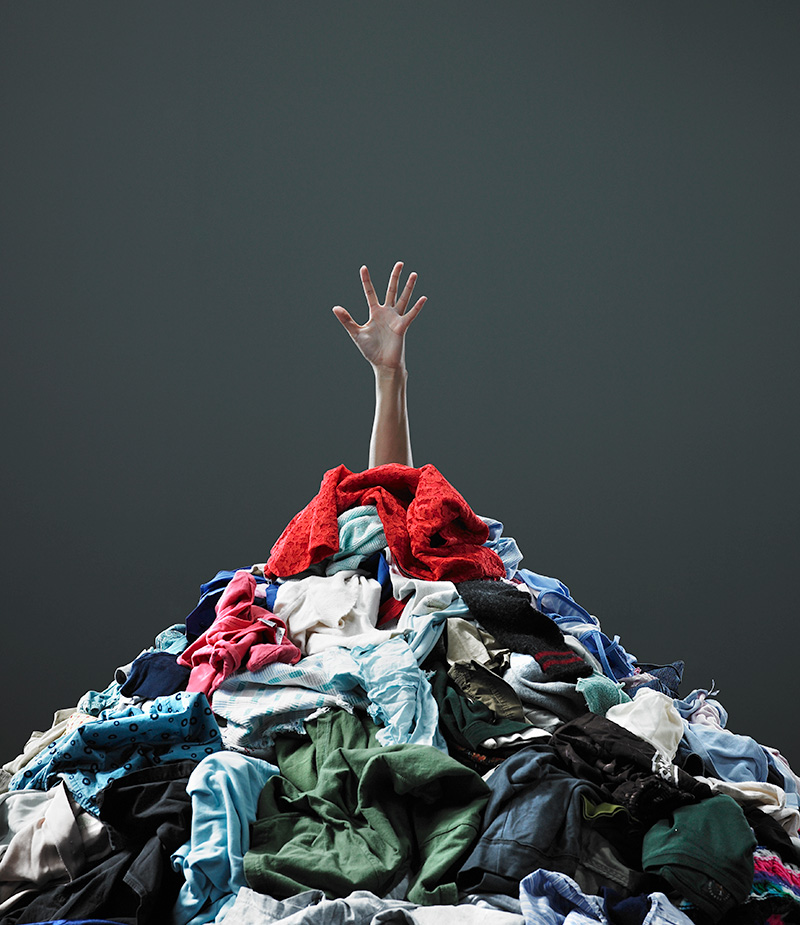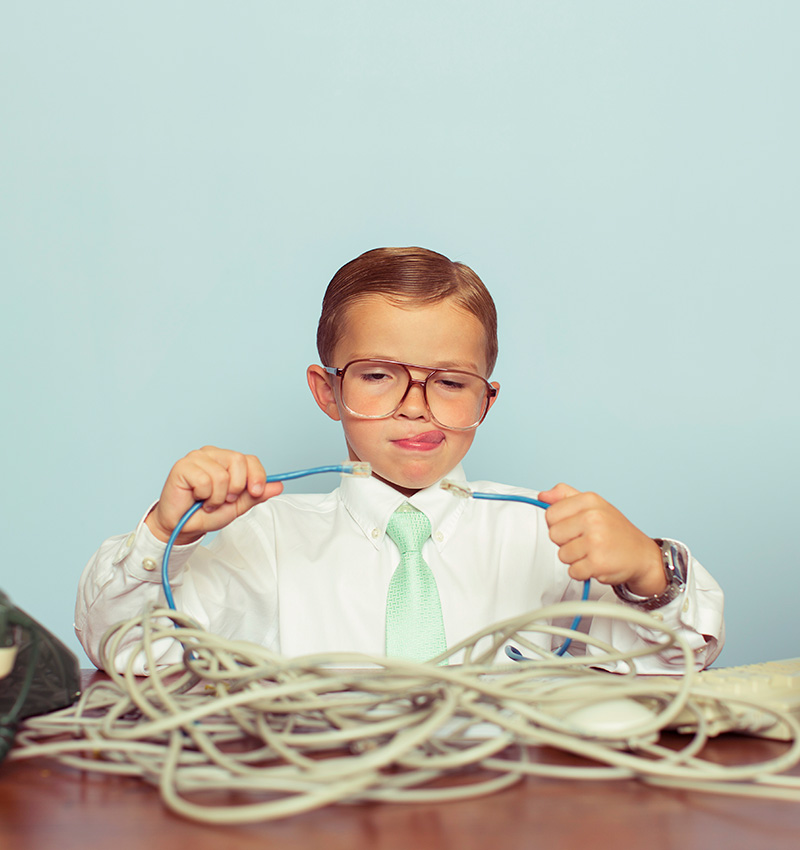 There is a close connection between SEO, social media and content, and that is why we always urge clients to invest time and resource in all three elements.
An essential precursor to SEO is to ensure that your website is fit for purpose and, ideally, that your social platforms are active and that you have a plan in place to create regular good quality content.
Unlike PPC and other forms of digital advertising, SEO results are not immediate. It takes time to work one's way up the rankings, often measured in terms of months or even years. However, if you have invested in the planning phase to make sure that you are targeting the most effective keywords, it will be worth it. The best strategy is to have a dynamic keyword policy using online tools that continually seeks new phrases that are likely to deliver quality traffic.
We sometimes recommend that SEO activity is either supported or preceded by a short PPC testing period. This can cost-effectively check whether traffic generated by keywords identified during the planning process is in line with Google's predictions, and it will allow us to identify other keywords that may deliver high quality traffic that we ought to focus on for SEO purposes. We always focus on specific keywords first, with different tiers of importance, and review these lists on an ongoing basis.