Digital Advertising Services
WE CREATE AND DELIVER A WIDE RANGE OF DIGITAL ADVERTISING STRATEGIES FOR OUR CLIENTS.
The primary purpose of digital advertising is to drive relevant traffic to a website, to generate sales and to create leads. We invest in research and planning to ensure that we understand a client's business, the competitor marketplace and customer demographics.
They main benefit of digital advertising is the immediacy of its results. Unlike SEO, content and social media activities, where results are medium- to long-term in nature, digital advertising instantly delivers outcomes.
A second benefit is flexibility. It is easy to turn the tap on or off, and the flow up and down, as and when you wish to do so, without any delay whatsoever after campaigns are set up. A third benefit of digital advertising is that it is quick and simple to test and analyse results on an ongoing basis – and this can help to finetune SEO strategies by ensuring the right keywords are targeted for organic campaigns.
Search engine advertising is available on many search engines, but most companies understandably focus their efforts primarily on Google in the UK, because it accounts for about 85% of all search traffic – Bing and Yahoo account for the other 15%.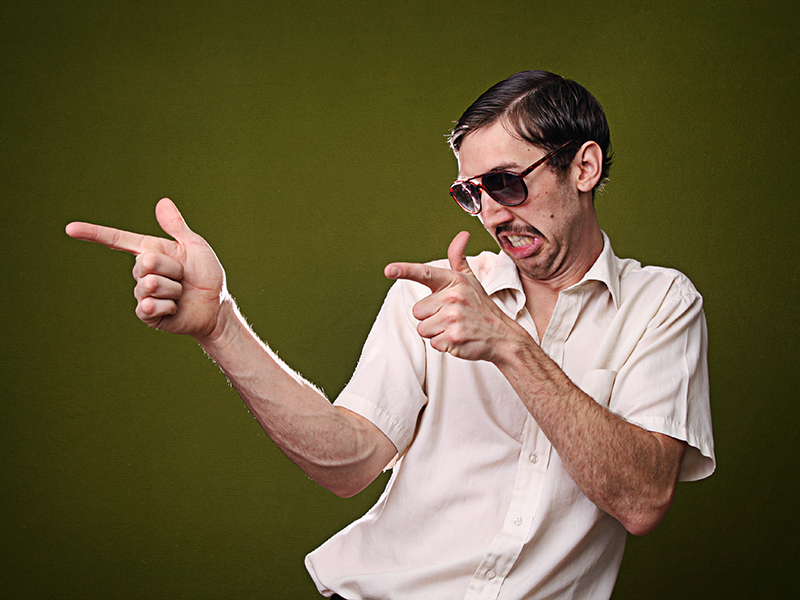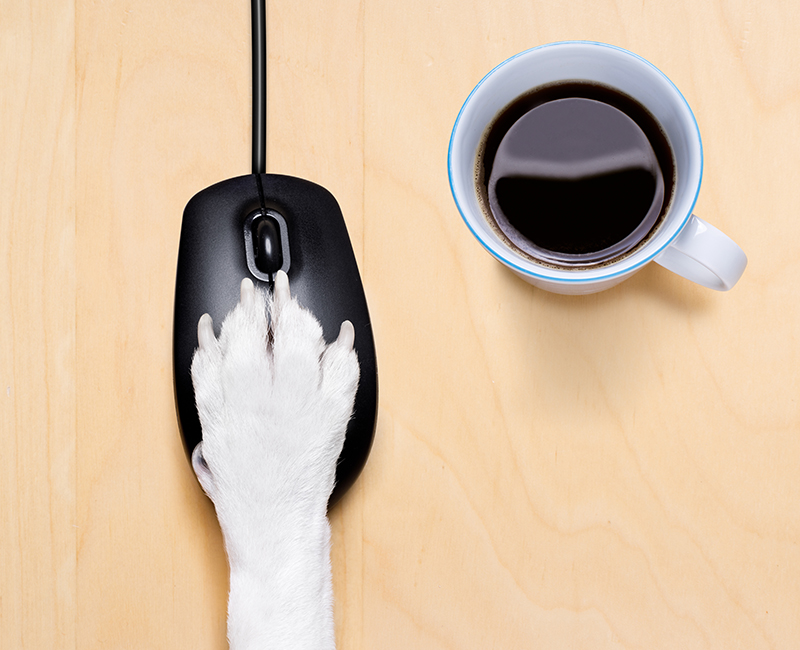 Pay per click (PPC) advertising on Google is easy to set up and simple to use.
With Google AdWords, you get to determine how much you wish to spend over – say – a month, and you can split the budget by days of the week and set things up to display your ads at any time of day or night you like. You can also choose geographically where the ads display too. A number of demographic and psychographic factors are possible in terms of customer segmentation.
You will need to identify those keywords you wish to be found for, how much you wish to pay for a click, and whether you want an exact match or are happy to accept similar or broad keyword phrases. You need to create campaigns with titles and descriptions that are likely to capture the attention of your target audience, and choose which webpages to direct site visitors to on your website.
The key to success with search engine advertising is testing. Over time, you will learn which campaigns work best for your business, and when it is best to run them.
You can analyse user behaviour on your website by setting up conversion tracking with Google Tag Manager, as well as using Google Analytics and other lead forensics software to identify companies and individuals who visit your website. There are a variety of online tools you can also use to identify which keywords your competitors are using, which will help to inform and improve your PPC campaigns on an ongoing basis.
Remarketing is another useful advertising tool for many businesses. This allows companies to serve up adverts website on third party websites to individuals who have previously visited their website, offering additional conversion opportunities for up to a year, by capturing their IP address.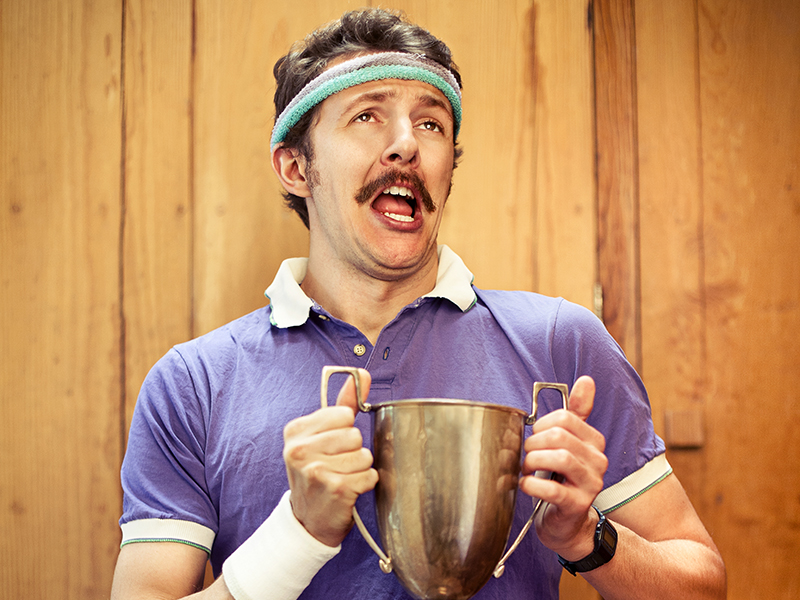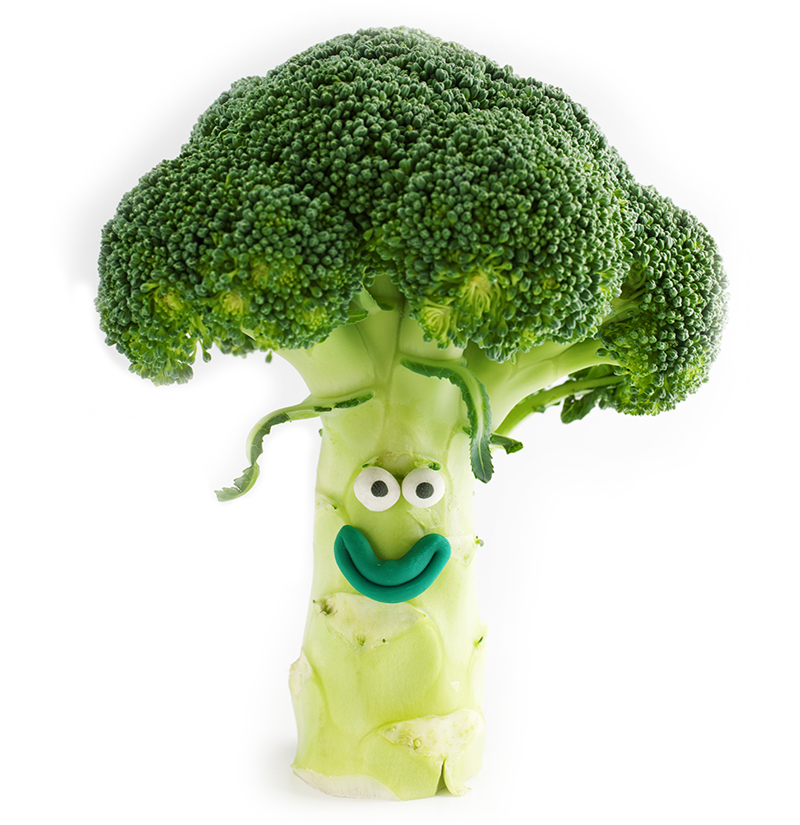 There are two million websites and mobile apps within the Google AdWords remarketing network alone, which makes this solution fit for purpose for most companies, though there are other networks like AdSense with even broader networks for more sophisticated bigger budget campaigns. You will need to create a suite of display adverts as part of the creative process – these will be as simple or detailed as the strategy dictates.
Although PPC is the most common form of paid advertising, you can also pay for impressions, which is called CPM (Cost Per Mille) – this means you pay every 1,000 times your advert appears on a third-party website.
Social media is another rapidly growing and highly effective tool for advertising and promotion. Whilst it is important to have plenty of followers on your social media channels, these audiences are always to some degree self-limiting. Social media advertising allows you to target a much wider audience to promote your business and its products and services.
Social advertising is an effective medium for special offers, product discounts and promotional deals. You can use social media promotion to generate sales, to drive traffic to your website, to increase follower numbers, to encourage participation in online polls, to promote content, to feed the sales pipeline, and so on.