…GENERATE MORE REVENUE & PROFIT WITH A TAILORED APPROACH!
WE CREATE AND DELIVER CORPORATE BRANDING PROPOSITIONS FOR OUR CLIENTS
There are two elements to corporate branding – strategic and creative – which are ideally both addressed during this process. However, they can also each be delivered as standalone projects, if that's what you want.
A strategic corporate brand proposition is concerned with creating a foundation upon which a corporate culture can be built.
It is a framework around which the desired character of an organisation is delivered. It is the mindset and attitude of how it wishes to go about its business on a day to day basis. It is about creating rules about how the company interacts with its stakeholders – owners, directors, management, staff, partners, associates and, of course, customers. It is concerned with the vision of the business and the means by which the company wishes to achieve this vision – this means is often called the mission statement. It identifies the skills and virtues of its people, products, systems and processes.
It seeks to explain the purpose and direction of the organisation and to outline its ethics and morals. It is implicit in its commitment to customers and other stakeholders (investors, staff, partners, suppliers, etc.). It is communicated by a series of unambiguous messages that together create clarity through an overall positioning statement. It will seek to identify features and benefits that merge together to inform a unique selling proposition (USP) that enables the organisation to stand out from the crowd and define who they are and what they believe in.
This strong message forms the backbone of your marketing campaigns and ensures you stand out from your competitors.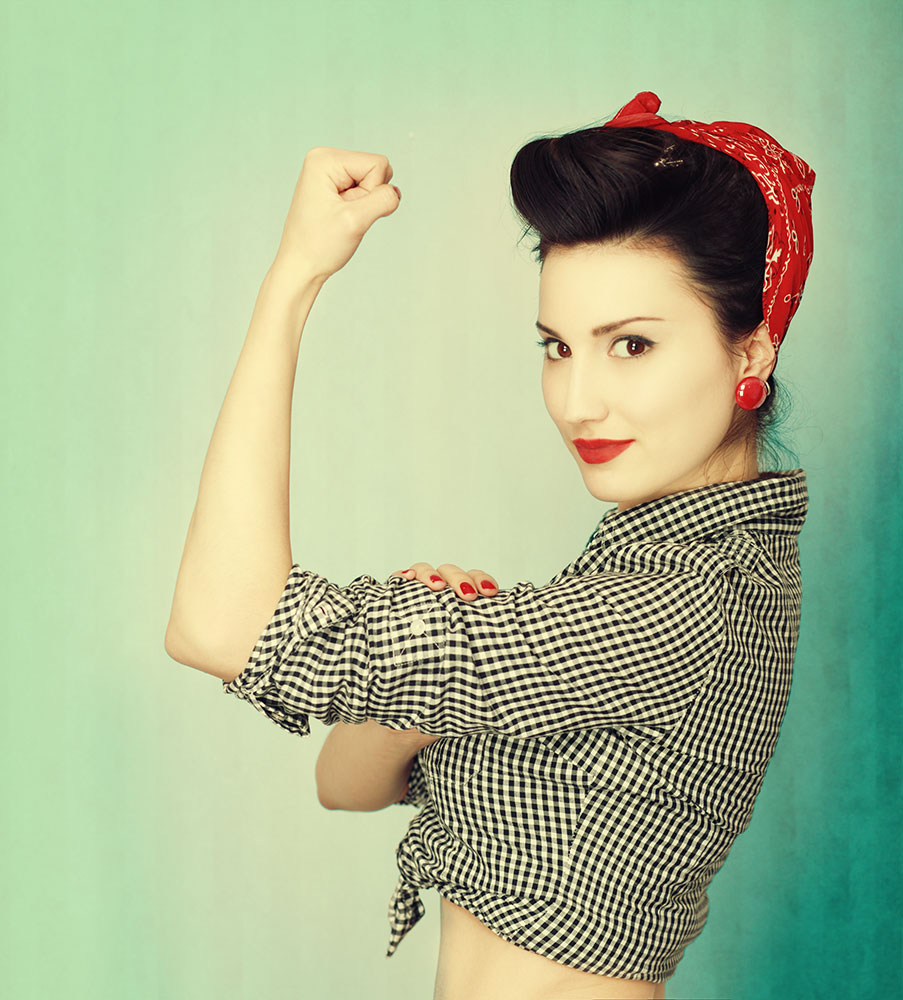 A STRATEGIC BRAND PROPOSITION IS ULTIMATELY DECIDED UPON BY THOSE WHO RUN THE BUSINESS, BECAUSE IT MUST REFLECT THEIR VALUES AND VIEWS. IT NEEDS TO BE EMBEDDED INTO EVERYDAY COMPANY LIFE TO HAVE LONG-TERM BENEFIT.
They say that it is impossible to change an impression. Whilst this is not strictly true, it is undoubtedly a truism. That is why it is so important that every single customer touchpoint reflects well on the company and its brand. A brand proposition is both strategic and creative in nature, delivering implicit and explicit messages about the company it represents.
STRATEGIC BRAND PROPOSITION
The aim is to create an unambiguous set of rules that govern behaviours and traits that the company wishes to see in the people who represent an organisation.
It is not about creating robots – the aim is to provide a robust foundation with a flexible framework, within which individual personalities are encouraged to flourish. A strategic brand proposition that is embedded in the culture of a business at every single touch point is one of the most powerful weapons in a company's armoury.
It is our belief that all the answers about how to create the right strategic brand proposition for an organisation are to be found within the psyche of the people running the business. Our job is simply to create an environment that allows these answers to reveal themselves. We know from experience that the process we go through in creating a strategic corporate brand proposition can have a regenerative effect on every aspect of a business if its people approach it with the right mindset and attitude.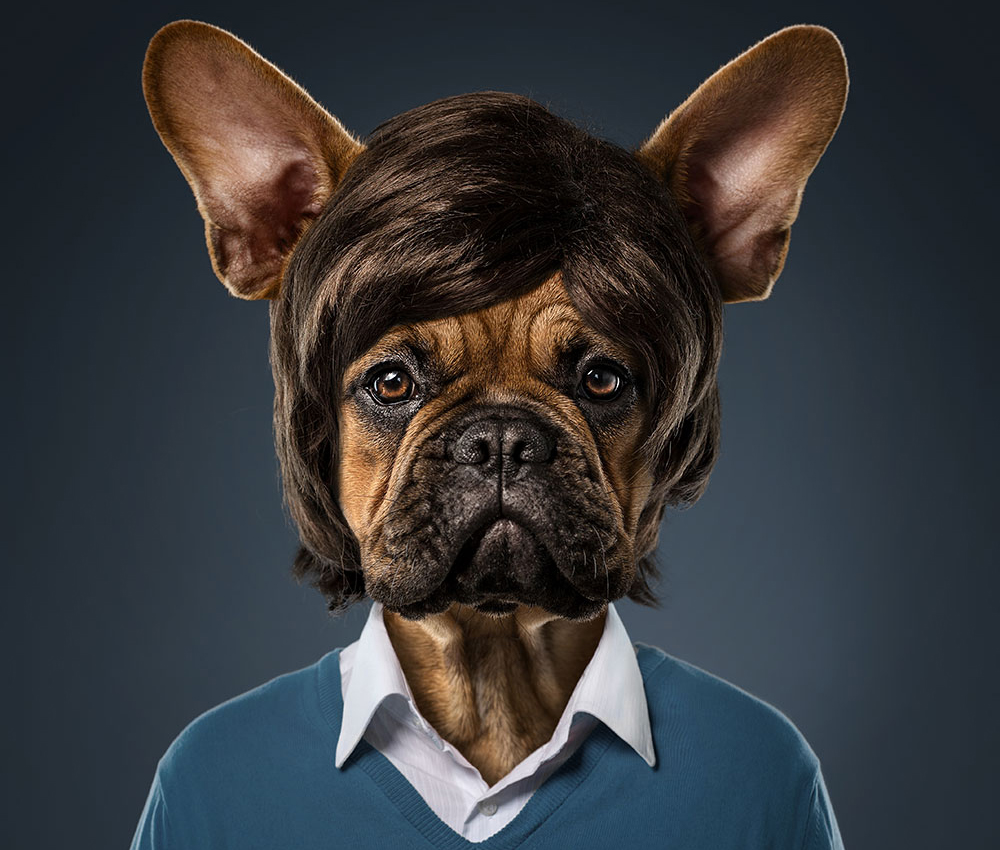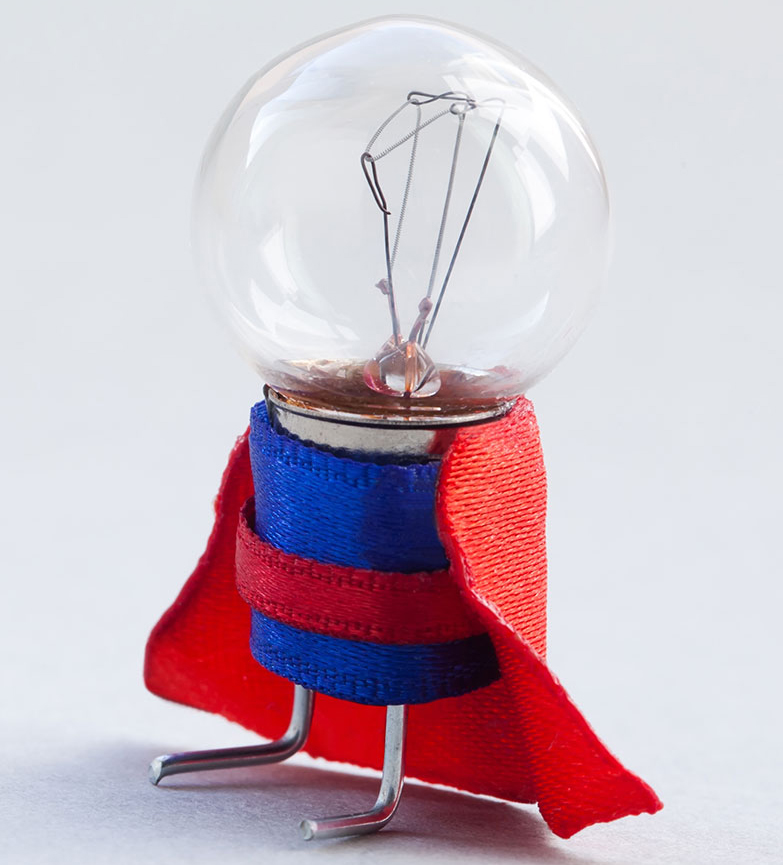 CREATIVE BRAND PROPOSITION
For understandable reasons, the creative brand proposition is often perceived to be the more exciting part of this process – however, it is our contention that a better creative narrative is created if one has formal clarity about the strategic brand proposition first, although this is not essential to deliver good quality creative work.
A creative brand proposition may include the creation of a trading name for a business and/or the development of a new logo/identity, but corporate branding strategies are much broader than this.
It is all about designing a look and feel for the business that is commensurate with the values and vision of the business, and to ensure that the chosen design is delivered in a consistent way across all sales and marketing platforms to create a credible and professional first impression at every single touch point – that means face-to-face, on the phone, by email, via the website, through sales presentations and via marketing campaigns, and so on.
A business communicates and interacts with customers at many stages in the sales pipeline process as customers journey along it – from suspects to prospects and purchasers to repeat buyers, advocates and ambassadors. That is why brand guidelines are so important. Brand guidelines provide rules on the correct use of all relevant parameters, such as logos, icons, colour palettes, imagery, fonts and tone of voice.
As an essential part of the creative proposition process, we always offer three different concepts for our clients to review, because we have found from experience that this provides a 'sweet spot' of choice.
This approach also allows us to demonstrate a range of different insights we might have developed during the strategic planning process. We work in close partnership and genuine collaboration with clients to develop the chosen design until it meets with their complete satisfaction.
Copyright and access to raw assets is always handed over to clients where it is possible to do so – not just logos and icons, but all items we produce as a consequence, such as websites and other sales and marketing material, including all lead generation set-up and output.